7 Generations of Farm Fresh Food
Welcome to the home of Shawnee Springs Market & Cannery. Based in the heart of Appalachia, Shawnee Springs specializes in fresh produce, gourmet deli, bakery, and our homemade canned goods.
Interested in giving a timeless gift? What could be better than natural canned goods, from farm to jar!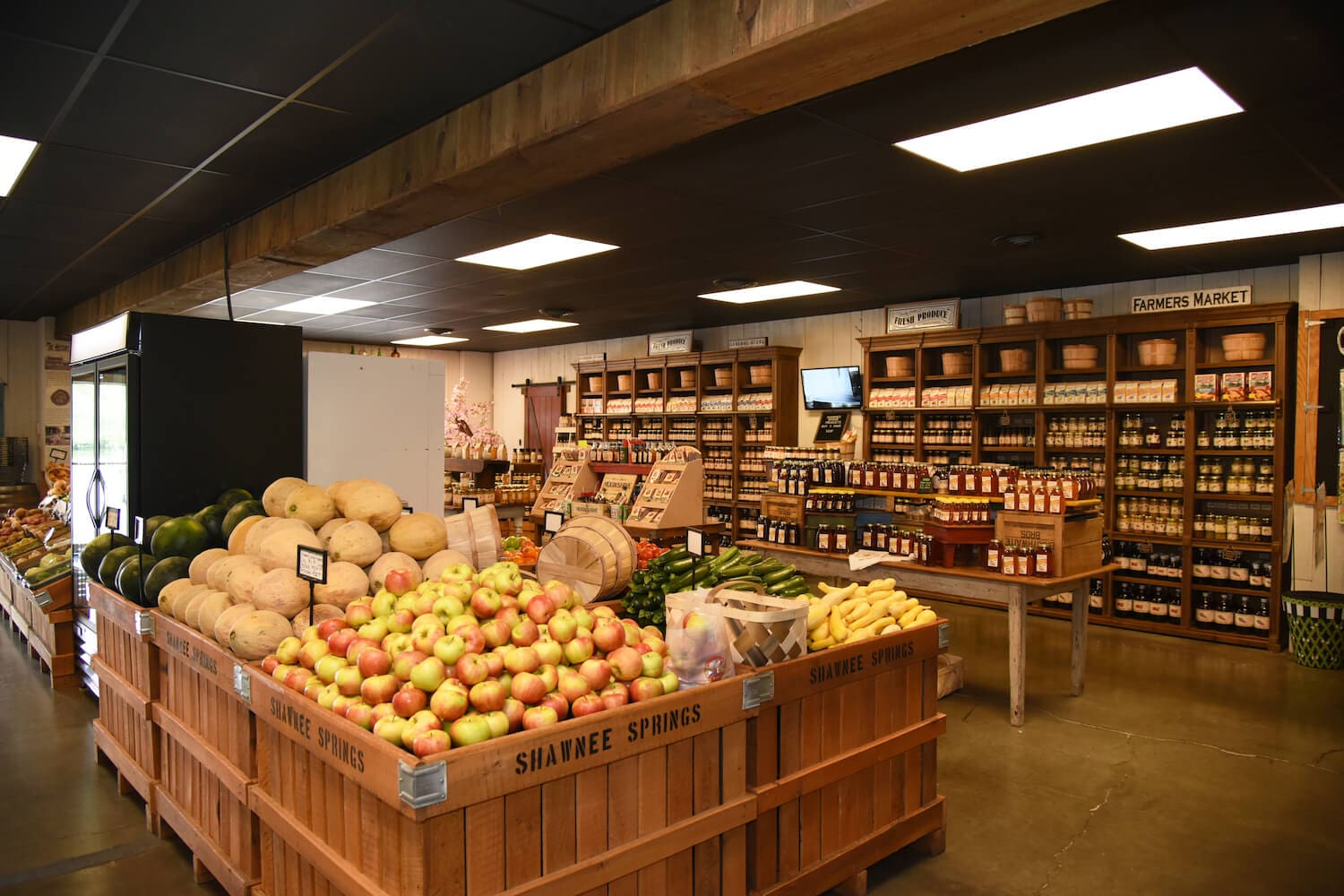 Our full menu is now available online!
Guarantee your favorite pie is on your table during the holidays!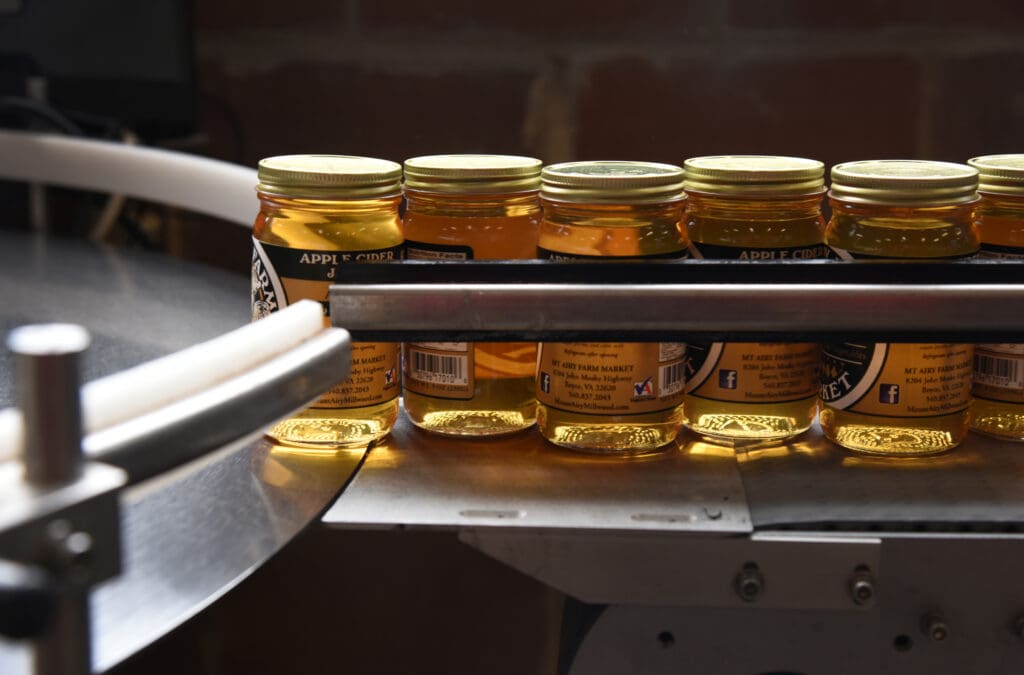 Interested in selling our award-winning products in your store?
Wholesale Newsletter Signup