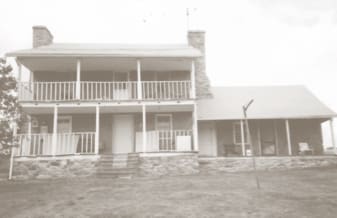 The Whitacre family immigrated to the Shenandoah Valley in search of farm land that they could call their own. The homestead home pictured here was built from timbers and stones found right on the property.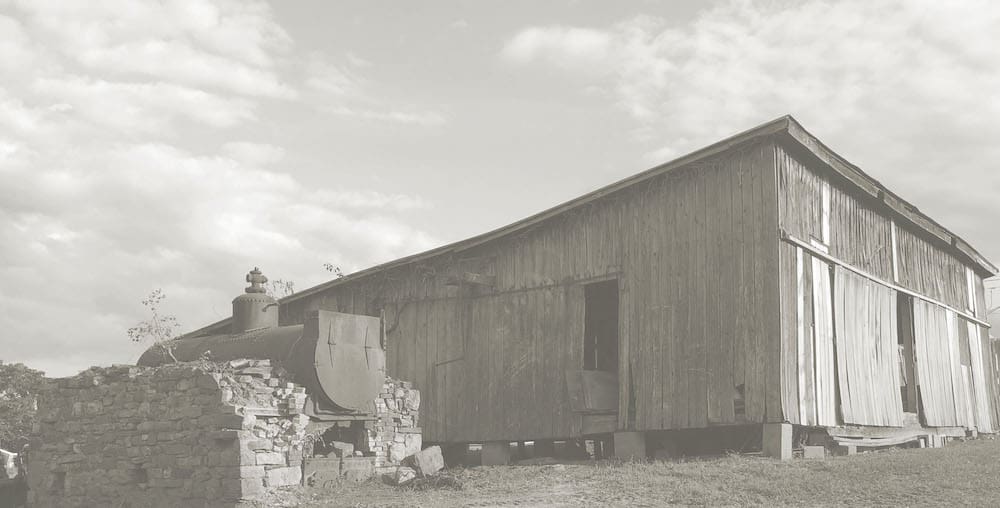 The Whitacre and Braithwaite families opened and operated a tomato cannery on their farm in Whitacre, VA. This cannery was only in operation for a few years prior to a devastating tomato blight that closed it down.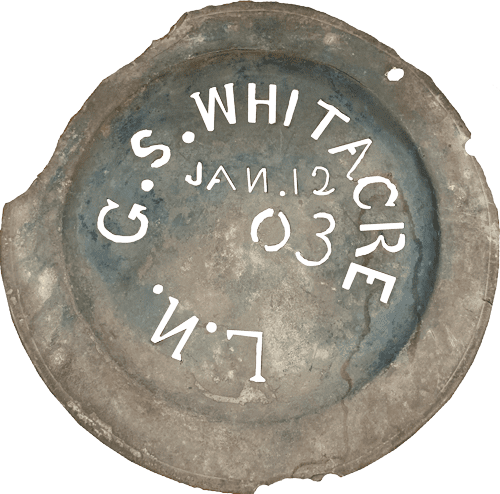 George S. Whitacre and his son Lee started their first apple orchard together in 1903. The stencil pictured here was hand cut out of lead and would have been used to mark barrels of apples that were shipped to markets far and wide.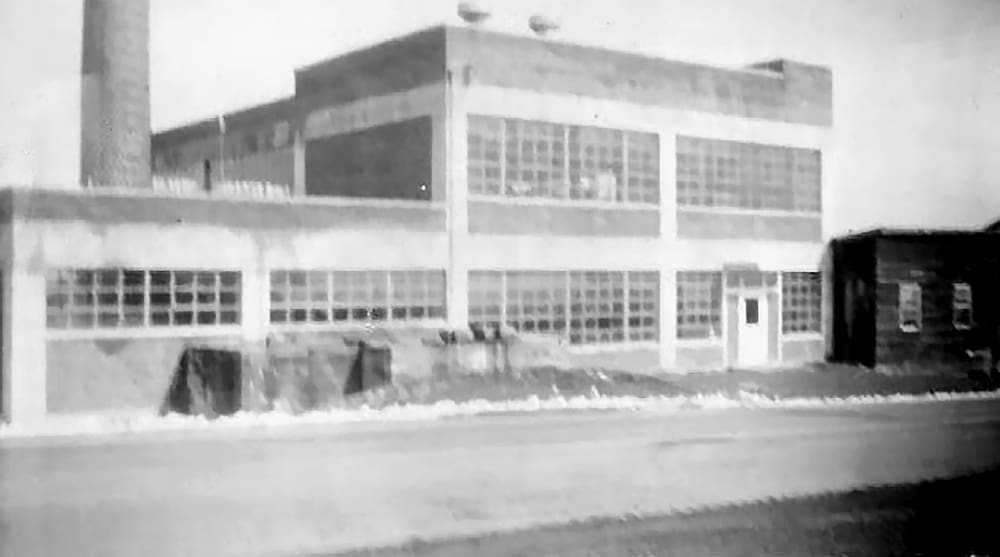 Shawnee Canning Company Inc. was originally owned and operated by Max and Paul Braithwaite. They manufactured canned tomatoes, beans, and apple butter that were distributed to local grocery store and markets.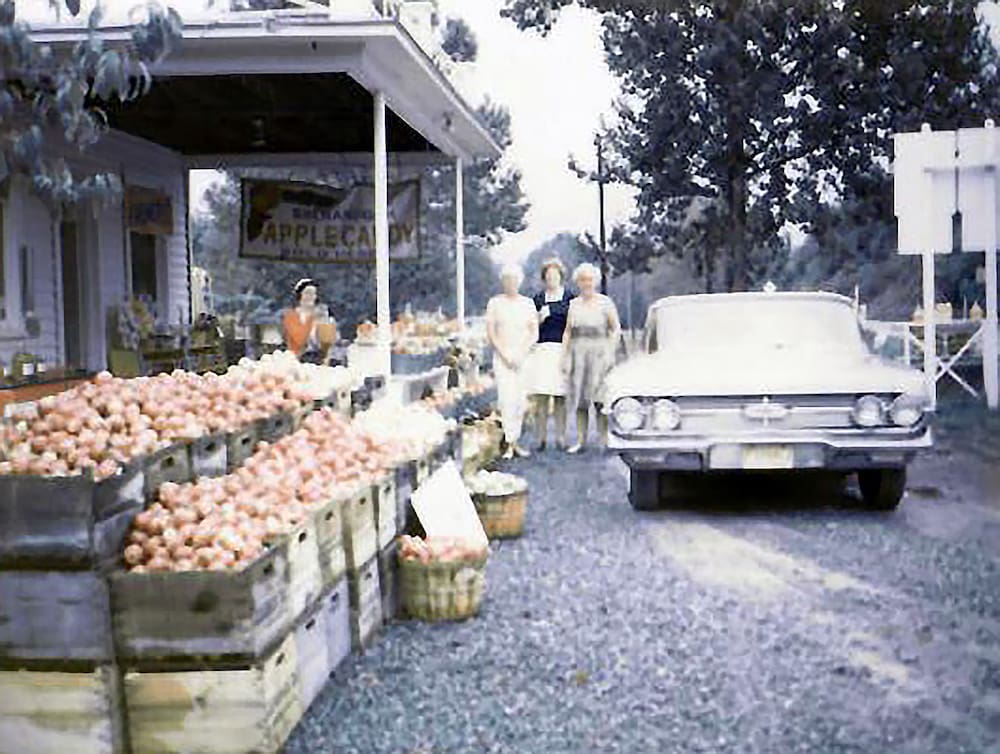 William Lee Whitacre opened his first roadside produce stand on a busy intersection in Cross Junction. They sold produce from the farm, that included apples, peaches, pears, plums, sweet corn, and various vegetables.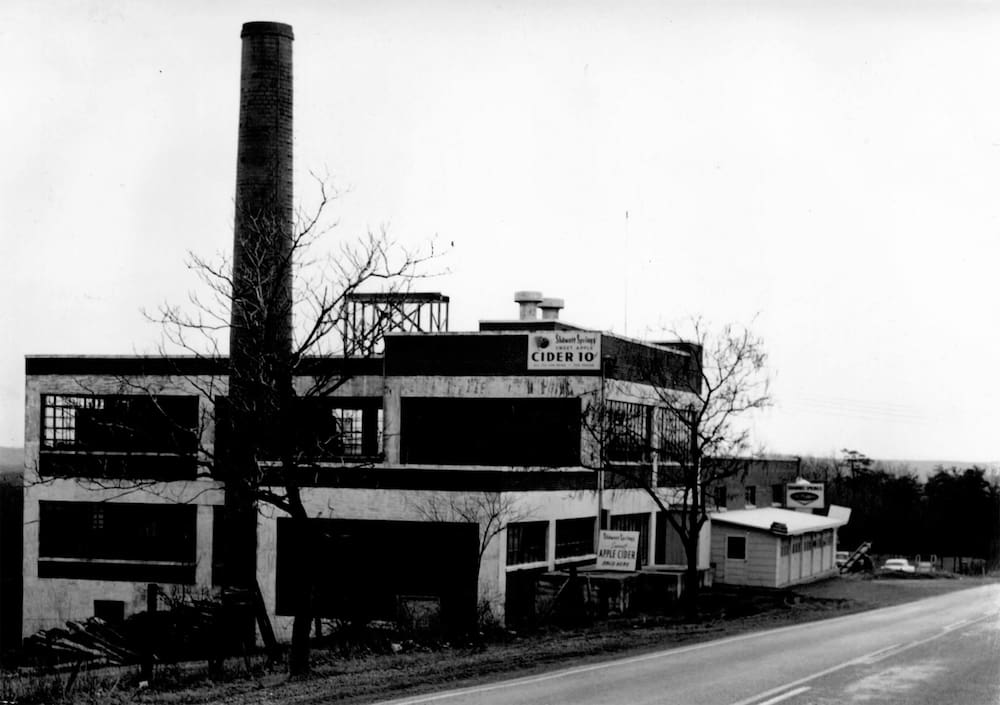 William Lee and George B. Whitacre purchased Shawnee Canning Co. and moved their roadside stand to the front of the building, creating Shawnee Springs Market. The "Shawnee Springs" name is derived from the deep Native American roots that exist in Cross Junction, Va.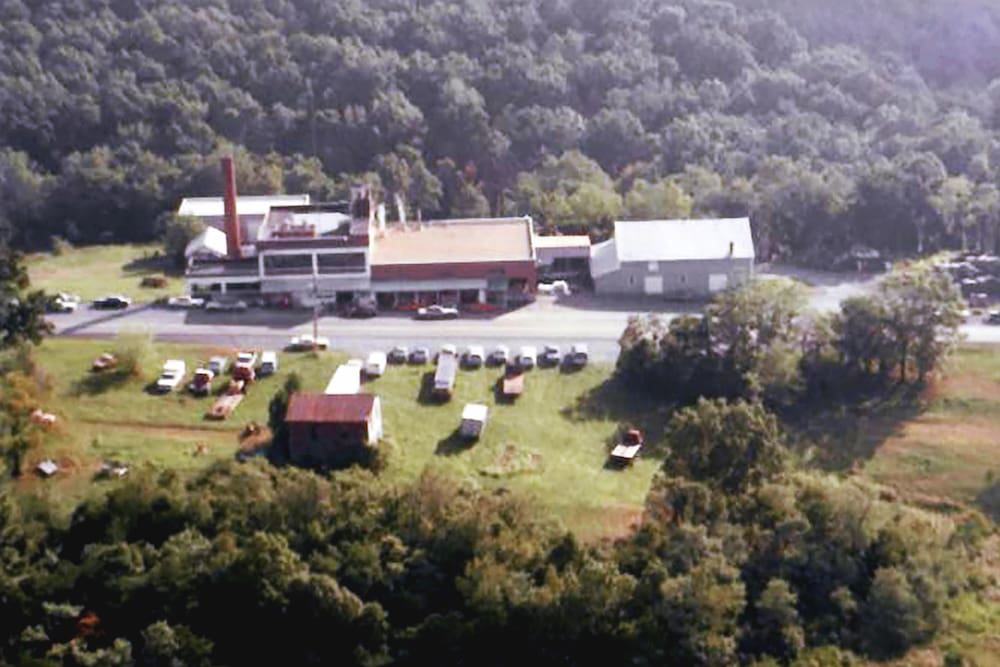 Shawnee Springs became a destination on 522 N. for many families as they traveled through the area. Stopping for the fresh produce, gourmet canned goods, and apple cider. In 1980, it was announced that 522 N. would be expanded and unfortunately bipass the small town of Cross Junction, Va.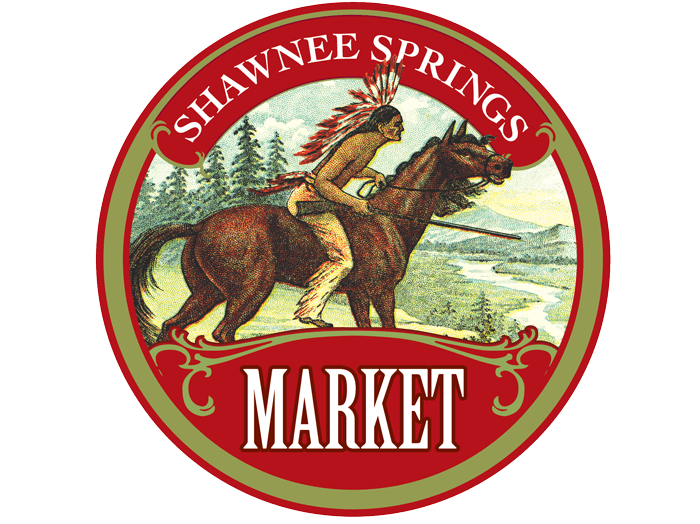 The new Shawnee Springs Market was opened on the expanded 522 North. At this time, Lisa Whitacre, William Lee's daughter returned to the family business to take over operations at the market. The store front had also expanded to meet the needs of the community by offering fuel and prepared foods.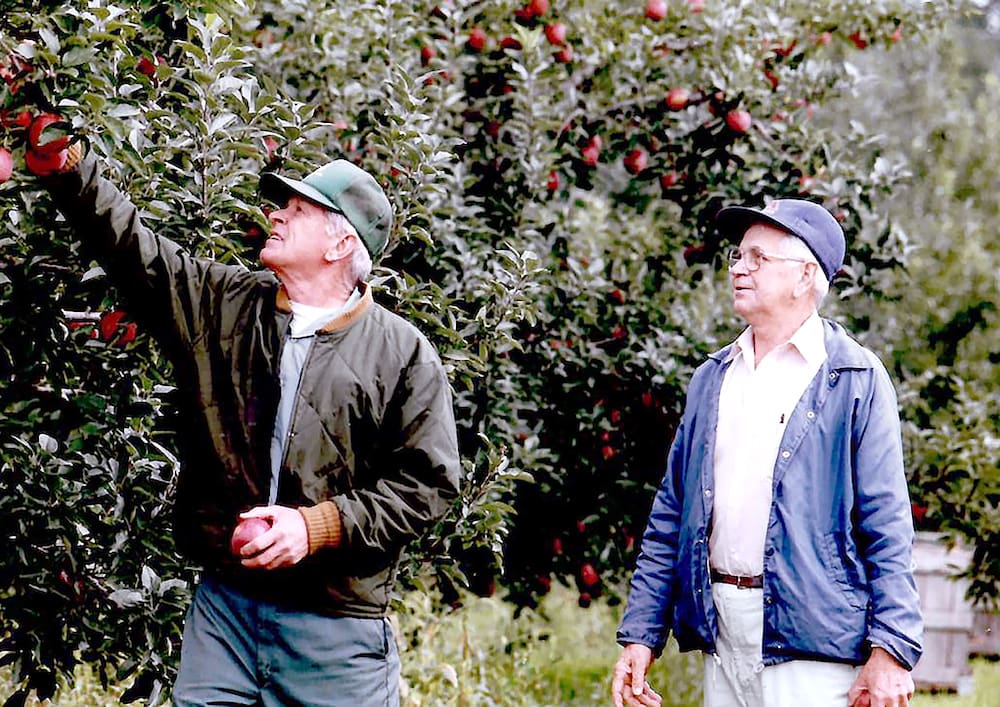 William Lee and George expanded their fruit growing operation to several hundred acres. At the height of their production, they had orchards in Winchester, Cross Junction, and Pennsylvania.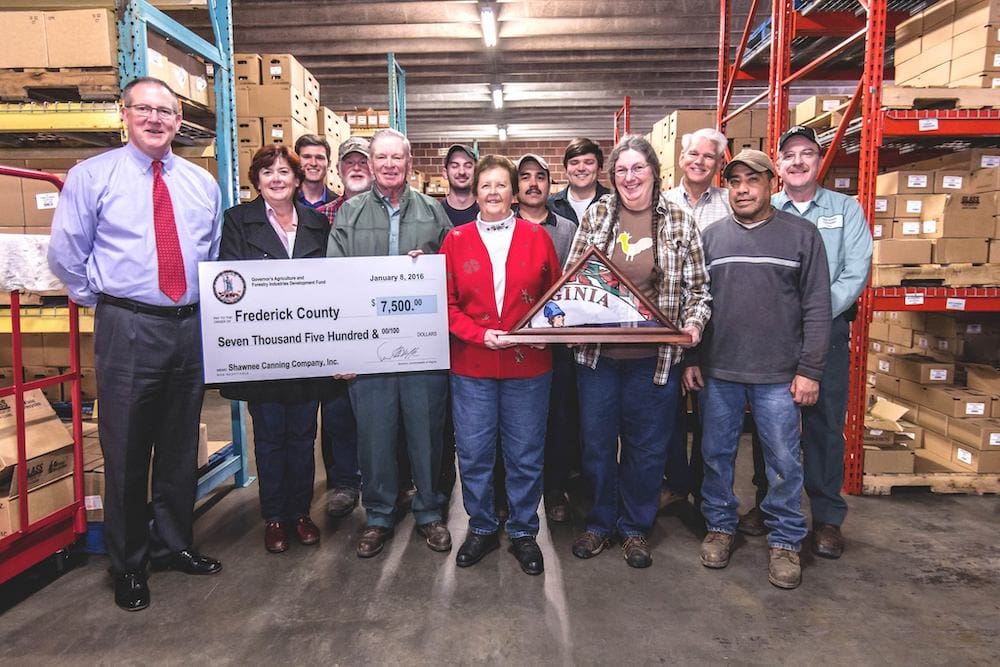 Shawnee Springs received a grant from the state of Virginia to expand its manufacturing facility. This was the largest renovation to date that included a state of the art manufacturing line and several building upgrades.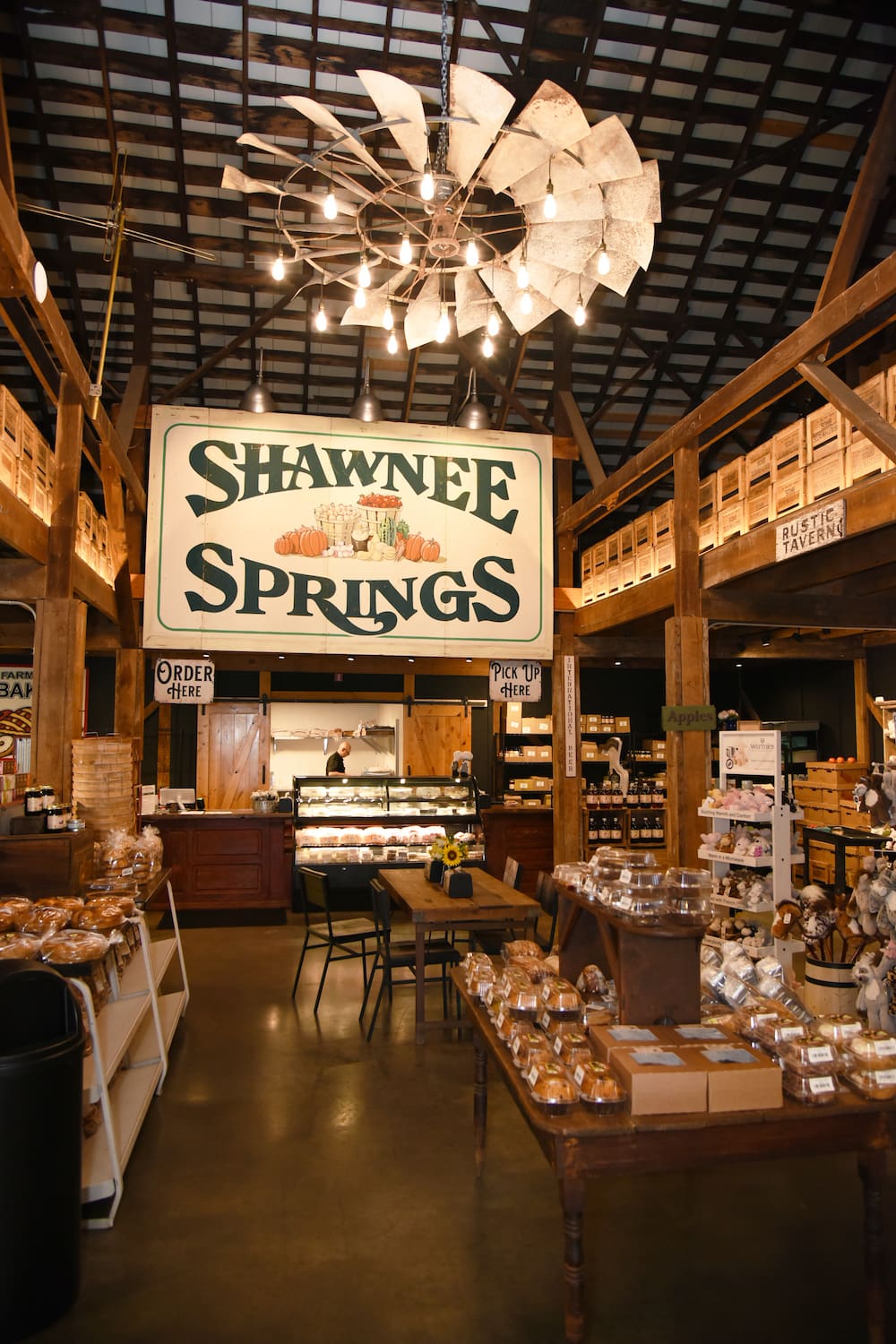 Shawnee Springs opened its second retail location on Senseny Road in Winchester, VA.