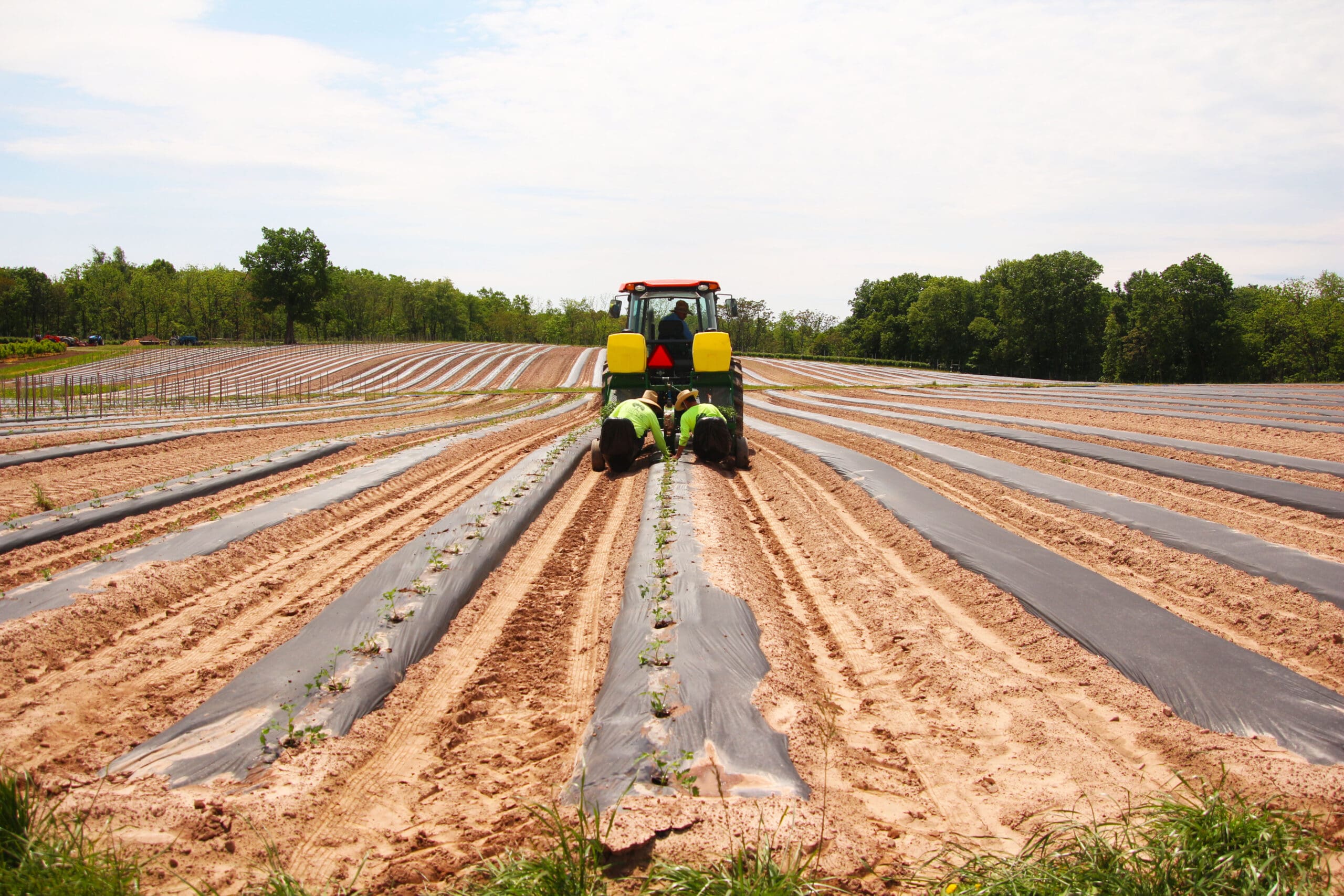 Spring is one of the busiest times for farmers, let alone Shawnee Canning Company! Wearing "many hats," Shawnee Springs encompasses a farm, two farm markets and a cannery. The spring season means that we are full steam ahead as we jump into the start of the 2022 growing season! All of our teams are hard at work, striving to supply our community with farm to table style foods! Fresh, local and quality products are the core goals of Shawnee, located in Frederick County, Virginia. Read more to see just exactly what Shawnee Springs is up to this time of year.
Shawnee Springs Markets
PART ONE | The first element to Shawnee Springs is not one, but TWO markets! Both locations are open from 7:00am – 8:00pm daily and are stocked with produce, bakery goods, craft beers and wines, jar goods and they also have a whole kitchen for made to order foods! These stores are small but mighty and are jam packed with quality, local products. Shopping with Shawnee is not only convenient, but you will love the variety of local goods with an added country flare!
Shawnee Springs Market | Cross Junction, VA – 6656 N Frederick Pike, Cross Junction, VA 22625
Shawnee Springs Market | Winchester, VA – 1488 Senseny Rd, Winchester, VA 22602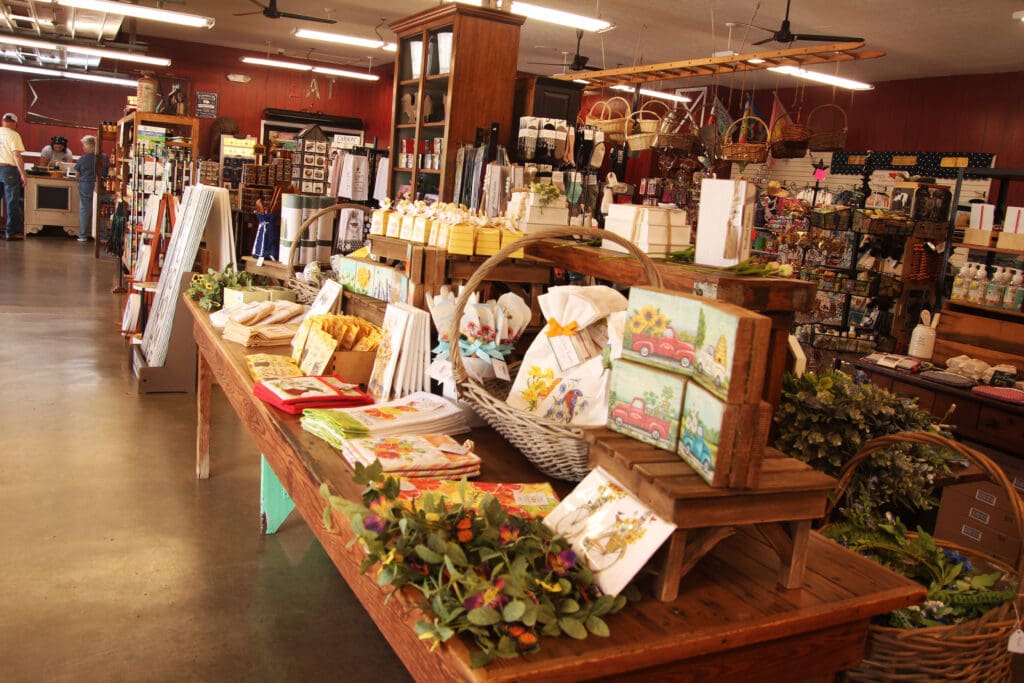 Shawnee Canning Co. Inc.
What's Cooking on the Hill?
PART TWO | Located in Cross Junction, VA (at the top of the hill above the market), is the Shawnee Springs Cannery! Led by Alex Johnson, our 7th generation farmer, the cannery is the heart and soul of all of our jarred products! With an extensive line of jam, jelly, salad dressings, BBQ Sauce, mustards, syrups, honey and more, the cannery operates five days a week! Not only are all the products fully stocked at our market locations, but we also wholesale across the US! There is tremendous pride in the quality of our products and we are so excited to make them largely accessible.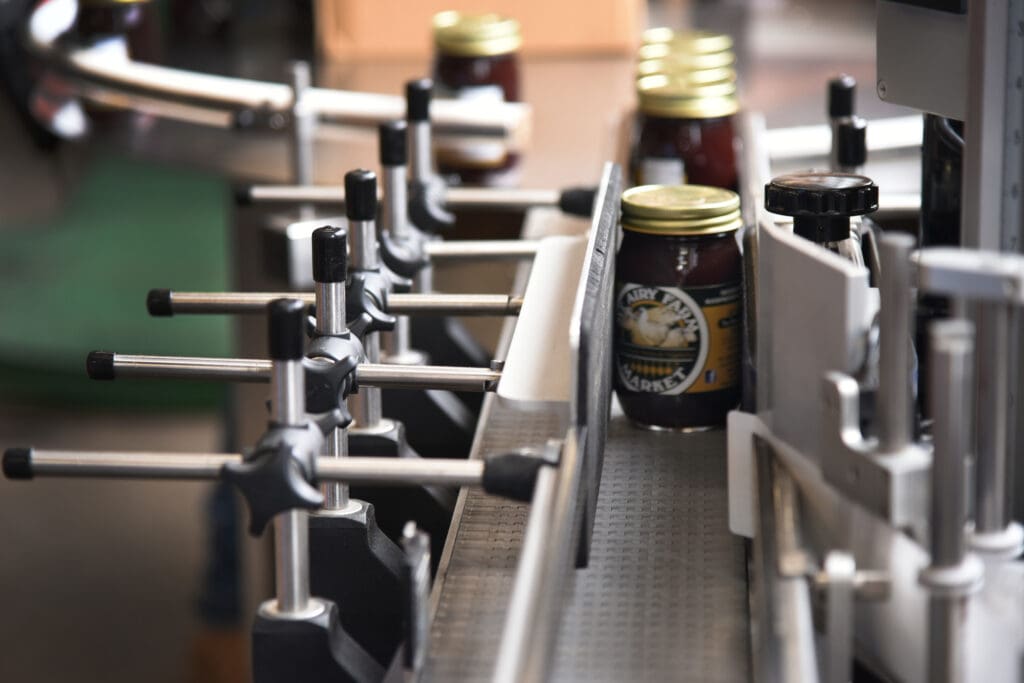 Whitacre Family Farms, LLC.
PART THREE | Did you know that we have a wildly diverse fruit and vegetable farm that supports both markets with fresh produce for most of the year? This farm has deep family roots and is led by Scott Johnson, our seventh generation farmer. While the cannery and market are always busy, the farm is seasonal, with spring being the most intense season! Planting, pruning, mowing, harvesting, staking, growing, seeding, watering…whew, the farm is busy! The crew is preparing for an incredible season of local peaches, apples, tomatoes, watermelon, cantaloupe, peppers, beans and so much more!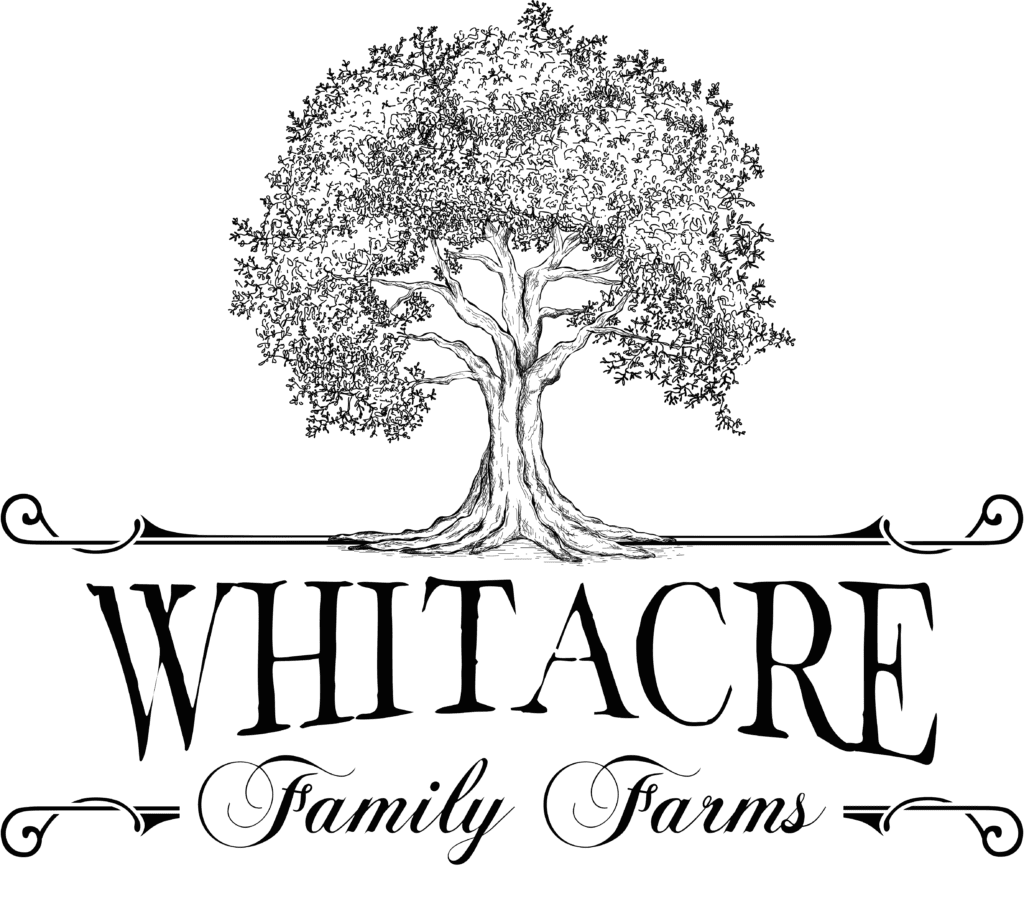 Shawnee Springs is so much more than what meets the eye! Today gives you just a quick overview, but tune in to our Facebook & Instagram for daily photos and updates! See you on social OR at Shawnee Springs!! Happy Spring!
Victoria Hoff | Marketing Manager | Shawnee Springs |victoria.hoff@shawneesprings.com