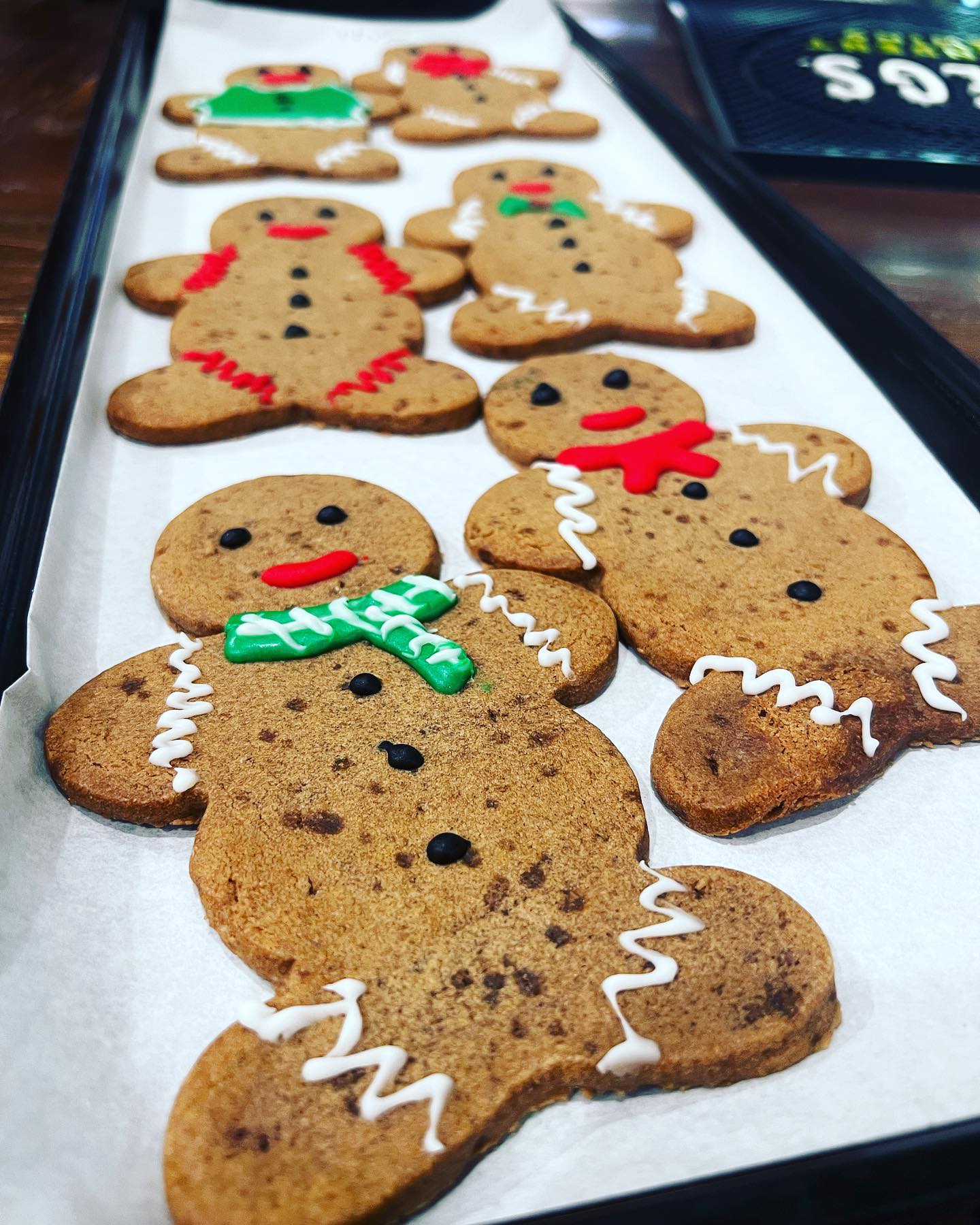 December | First, we made it through December 2022 and that means it's time to look back on the year as a whole!
MERRY CHRISTMAS AND HAPPY NEW YEAR!!! We hope you had a fantastic holiday season and are ready to welcome 2023!!
Overall, this is the best time of the year to crunch numbers, reflect and set goals for the coming year! In addition, spending time with family through the holidays, traveling, traditions, and so much more are all squeezed into the month too! Whew, we know it is a lot but also love the holiday season and the joy it brings to our community and families as a whole! Let's dive into our TOP THREE Facebook posts from 2022 as we finish out December and head towards 2023!
Top Three Facebook Posts from 2022
December 16th, 2022 | A sneak peek into a unique farm project and what to expect in early 2023 | View the post
August 16th, 2022| The 8th generation of Shawnee Springs helped us announce the start of peach season in 2022. He gets extra bonus points for sheer cuteness! | View the post
August 31st, 2022 | We held an awesome event at the Winchester location for Labor Day, highlighting craft beer sampling and sales! We had 15+ vendors and an awesome day with our crew and community! | View the Post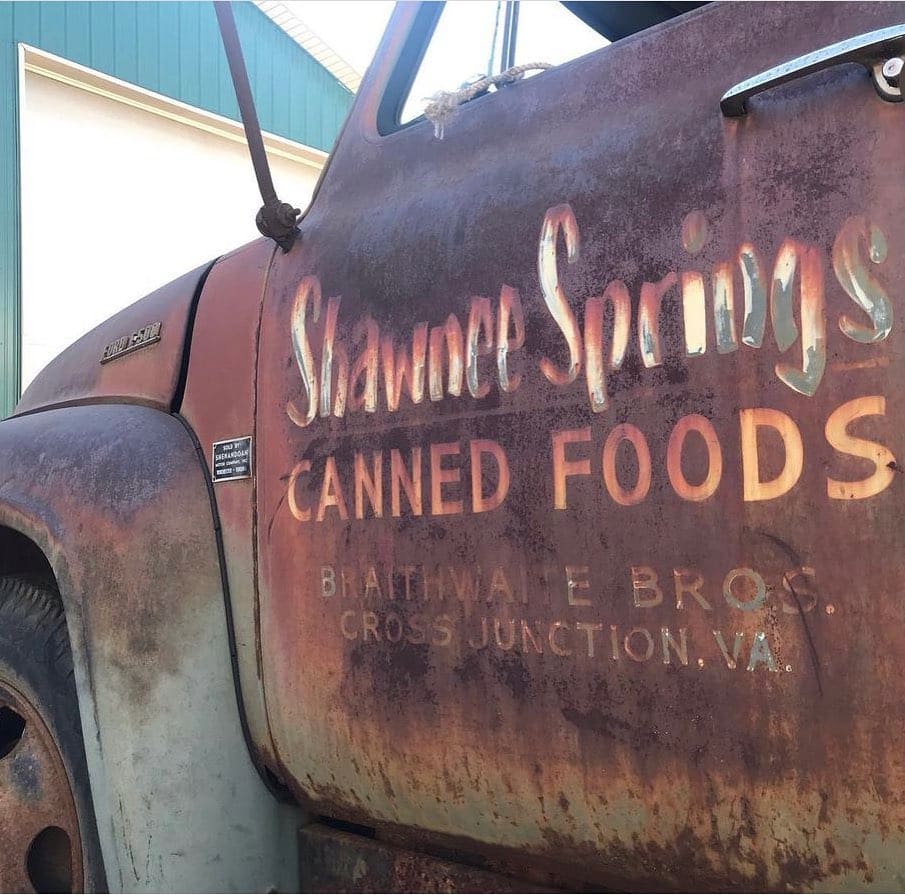 "Fantastic deli and farmers market in Virginia. Great atmosphere, fresh wonderful apples and deli sandwiches and local foods. Top class place. Try the fresh picked apples of all varieties."

Basel | Google Review | December 2022
A few favorite snapshots from December at Shawnee Springs Market: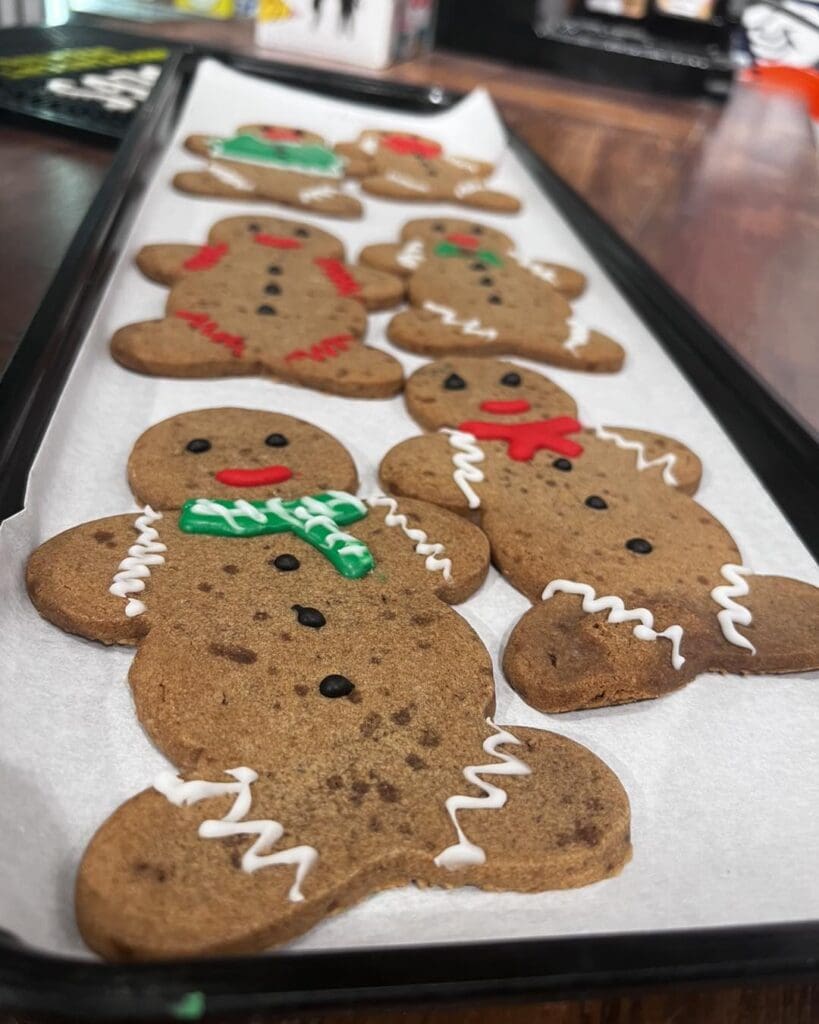 Want to see more?!?! Follow our Facebook & Instagram for daily photos!
Join our team: Available positions are listed HERE
Victoria Robinson | Marketing Manager | Shawnee Springs |victoria.robinson@shawneesprings.com