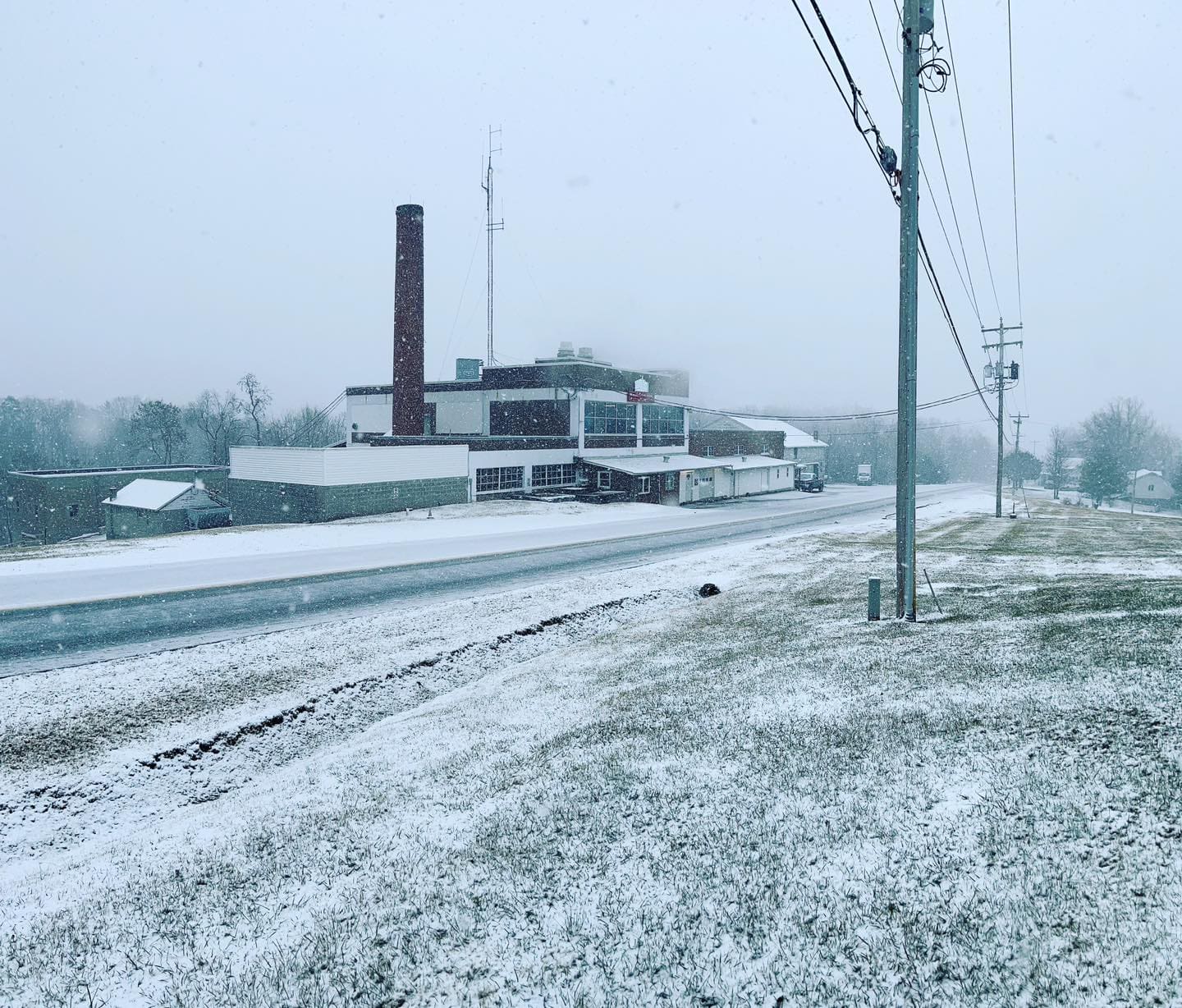 January | First, you might think that January is the "off season" for our operation, but boy, that is truly not the case!
We are full steam ahead into the new year and have set the bar high for continued growth and success in the year ahead.
Overall, the first month of the year may mean that we are not harvesting much from the produce fields, but both markets, bakeries and the cannery have been rocking and rolling! We have spent a lot of time canning apple butter to have on hand for the year, and January is the perfect time to stockpile! Apples are one of the best storage fruits, excelling in holding their flavor and quality! By canning apple butter now, this will allow us to have time later in the season for more perishable fruits! In addition, the cannery operates year-round to ensure that both markets stay stocked with their full selection of over 200 products!
Top Three Highlights from January 2023
January 27th, 2023 | Only released once a year, we got our hands on Double Nugget Nectar by Troegs! This is an imperial amber ale with an ABV of 9.5% and brewed with four varieties of hops. This results in an amber/orange color and can be found at our Winchester location while supplies last!
January 25th, 2023 | It was not much, but we finally got the first snow fall of the season! Just enough to lightly cover the cannery before it turned to rain.
January 23rd, 2023 | National Pie Day, both markets served samples of our fresh baked pies in honor of the "holiday." Certainly, a sweet treat for market visitors!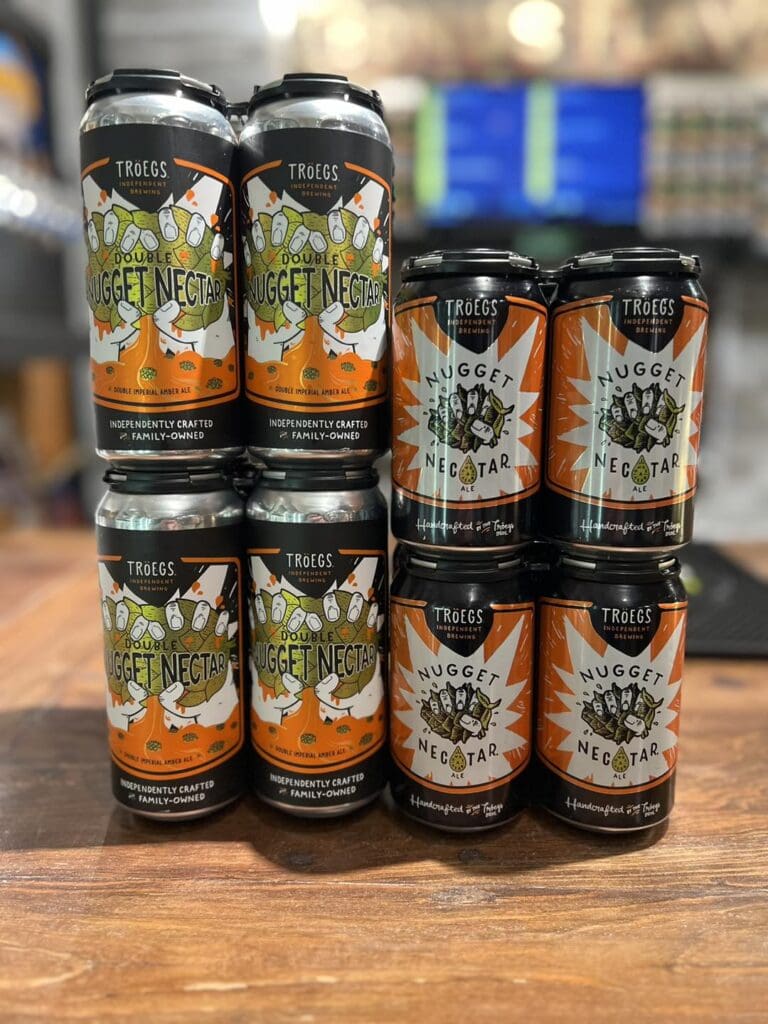 "What a terrific little gold mine of a store! The bakery on site makes delicious pies, cupcakes and a wide variety of loaves. Lots of souvenir/Christmas stuff for travelers. Great gas prices at attached Shell. Friendly staff. Will make this a regular stop between Winchester and WV on 522!"

Phil | Google Review | 2022
A few favorite snapshots from January at Shawnee Springs Market: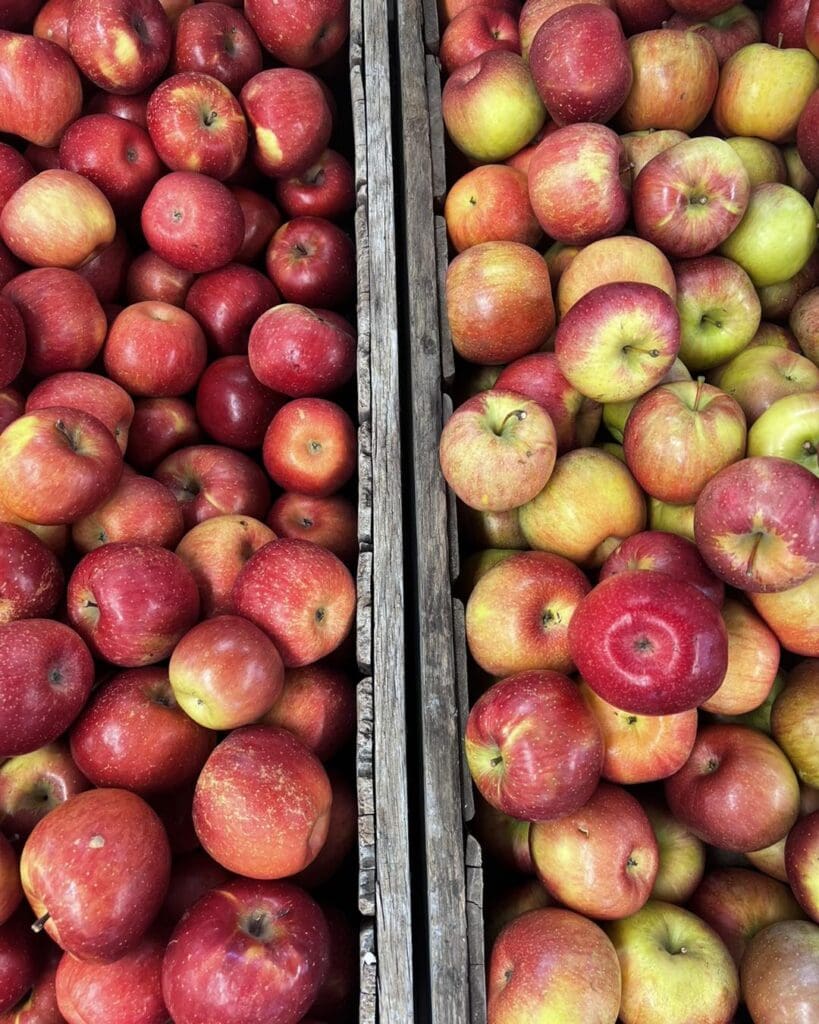 Want to see more?!?! Follow our Facebook & Instagram for daily photos!
Join our team: Available positions are listed HERE
Victoria Robinson | Marketing Manager | Shawnee Springs |victoria.robinson@shawneesprings.com