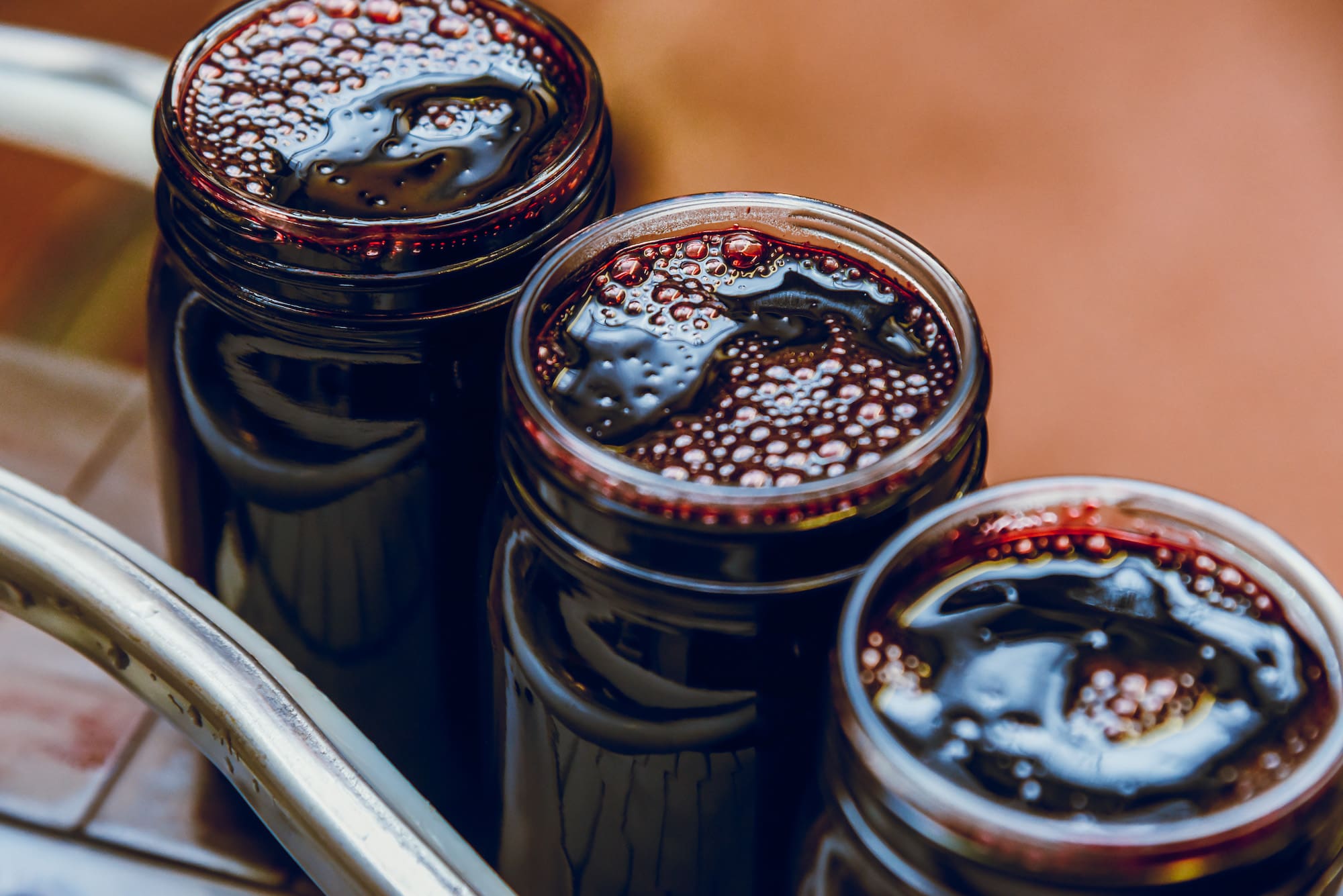 Welcome to the first of many posts to keep you, our faithful and wonderful followers up to date on everything happening here at Shawnee Canning Co. Inc. As each beautiful amber sky rises over the Shenandoah Valley, we are reminded how close we are to Spring. As we begin our journey of sharing a glimpse into a week with us, we would love your input. After reading this post, please drop us a comment with your suggestions, feedback and thoughts on what you are interesting in knowing about us. We are great listeners.
Shawnee Springs Market
If you've been in either market lately, you've likely noticed a ton of new items! We are pleased to have added a new distributor that has a very extensive selection of exciting brands from all over the country and beyond. My personal favorite has to be the increased selection of bulk candy. I'm a sucker for the chocolate covered pretzels. In addition to new items, we have officially started sampling again! Thank the lord! Have you joined us at the Winchester store for our weekly beer tasting? We will always have at least 10 beers available to try along with an assortment of snacks. Who doesn't love to try before you buy? Take a look at this weeks menus below.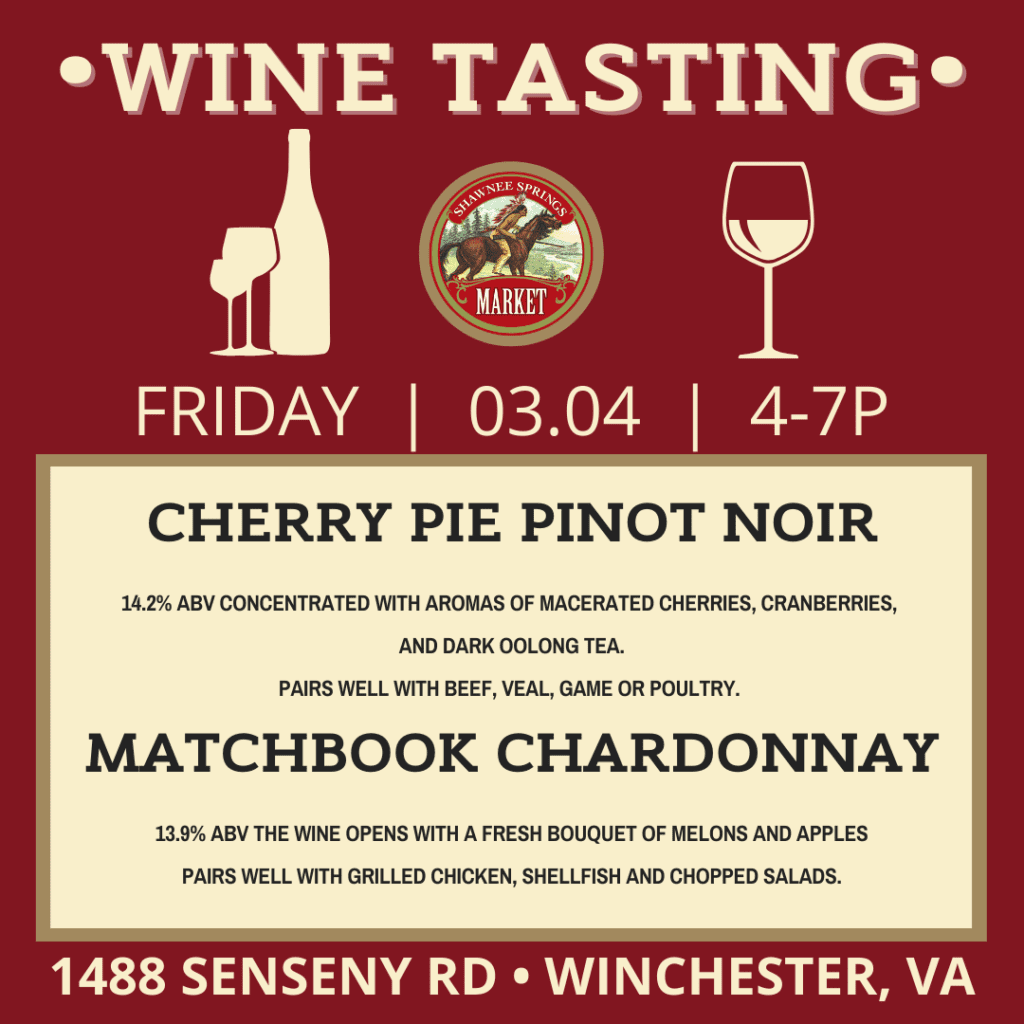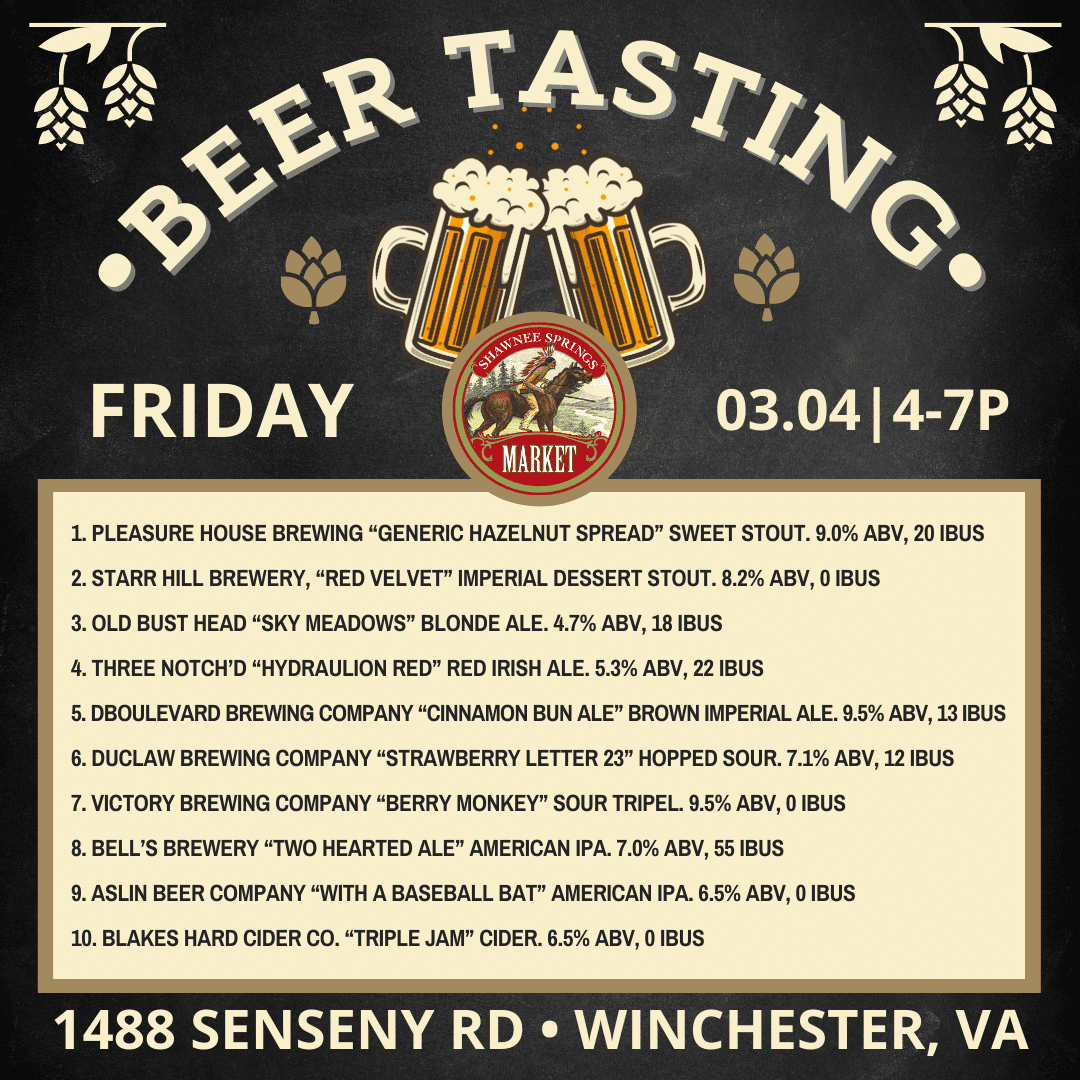 Shawnee Canning Co. Inc.
What's Cooking on the Hill?
This week we are focusing on blackberry products like Blackberry Jelly, Blackberry Preserves, and Blackberry Butter. Have you ever tried those? If so, let us know what you think in the comments section! We love to get feedback from our taste testers.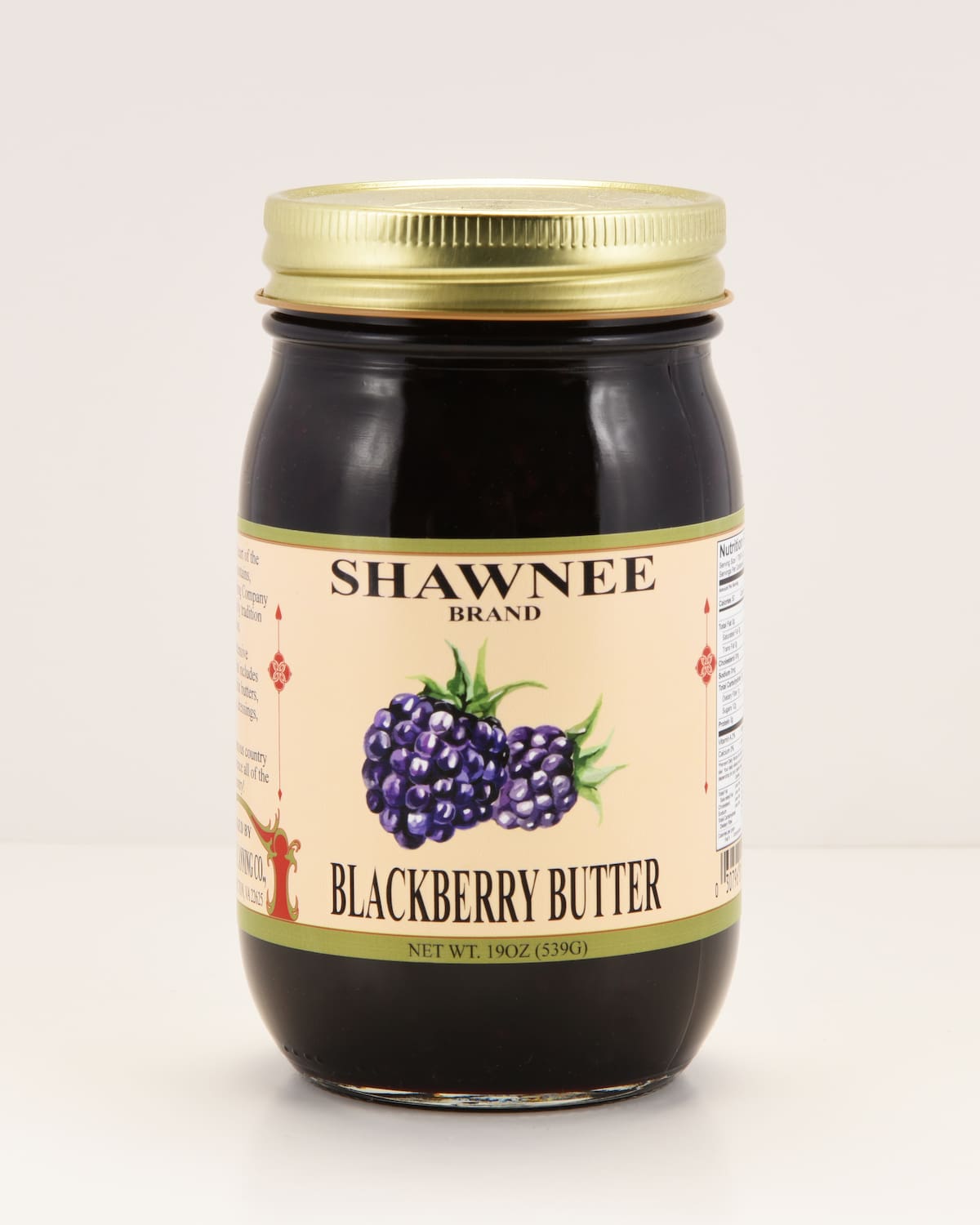 In addition to blackberry products, we are also making our first batch of Fire Roasted Tomato Salsa! Fire roasted tomatoes give a nice smoky flavor profile that is absolutely perfect for your preferred salsa shovel. If you've never put our salsas on your tacos, you are seriously missing out.
Whitacre Family Farms, LLC.
Did you know that we have a wildly diverse fruit and vegetable farm that supports both stores with fresh produce for most of the year? We are only about a month away from breaking ground on this years planting season. We are expanding our tree fruit production with new blocks of Golden Delicious, Enterprise, Ludacrisp and Evercrisp. If you haven't had Evercrisp yet, this cross between Honeycrisp and Fuji has killer flavor and as the name would suggest, it stays firm for weeks. Outside of apples, we are also gearing up to set another 10 acres of Redhaven peaches and nearly 20 acres of black plastic for our vegetable production. There are some pictures included here from the 2021 season to give you a glimpse into a day on the farm.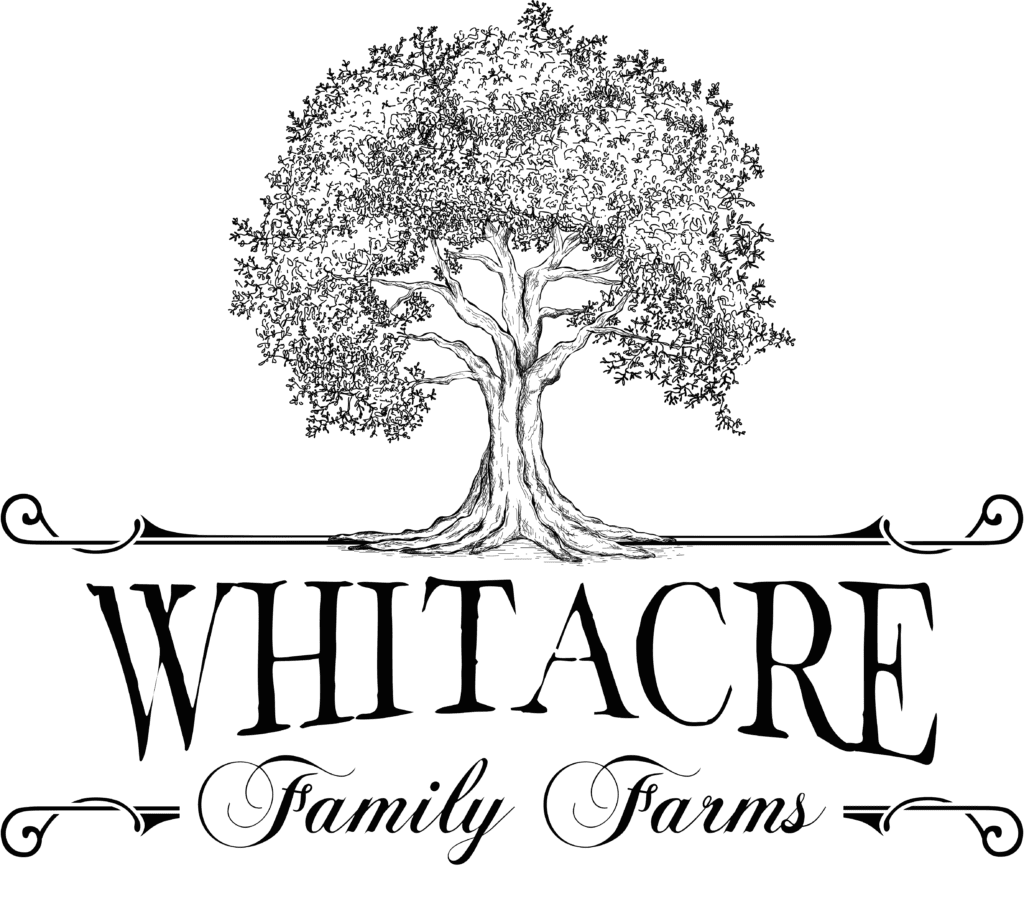 Thanks for reading and I hope you enjoyed it. We will be making a post once a week that we hop to expand into recipe ideas and much more. Stay tuned for more.
-Scott Johnson