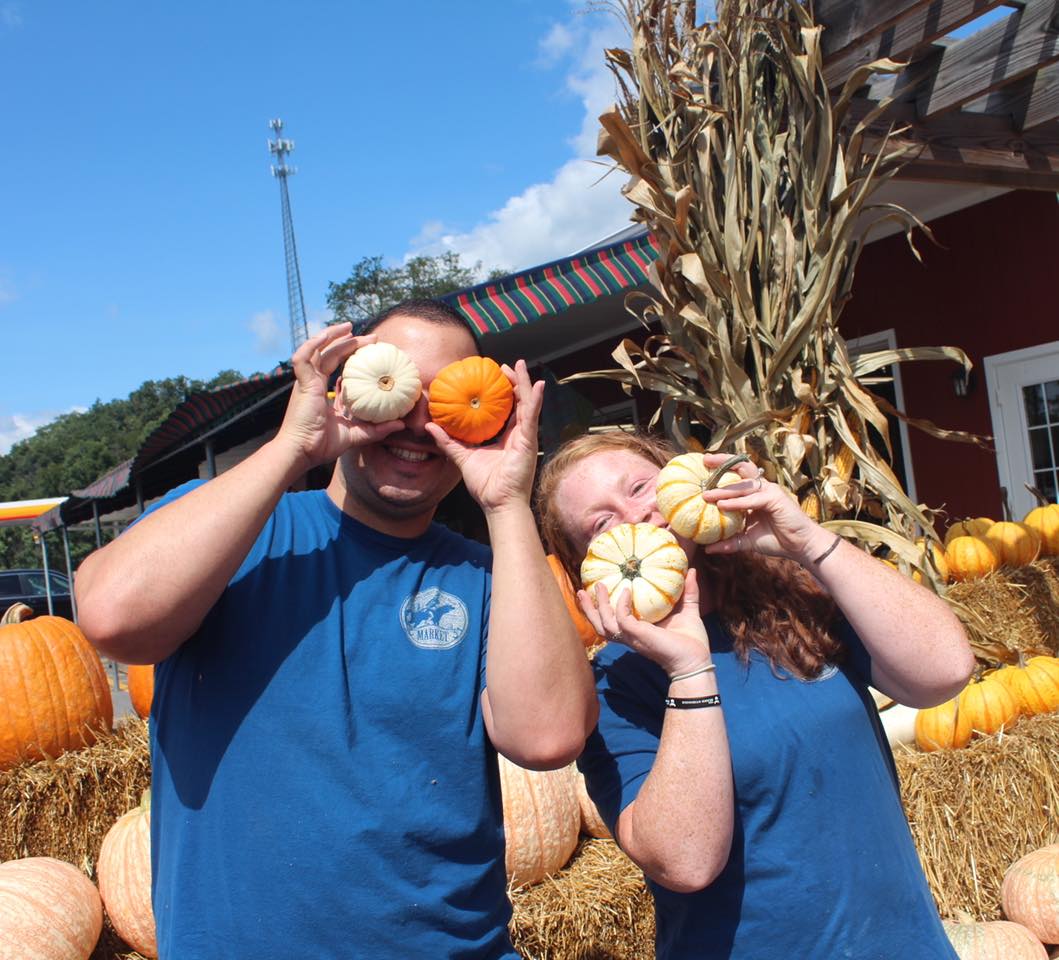 Welcome to the Shawnee Springs Market Blog – September Edition!
The Season Change of September | Hello Fall!
September is "the best of both worlds" for the farm market industry! We thrived with local fruits + veggies, specifically the favorite flavors of summer! Cantaloupe, watermelon, pears, peaches, tomatoes, and so much more held strong, all while we welcomed the next season; fall! The weather favored summer all month, and then flipped a switch and went right into crisp mornings and breezy days! Check out our top five highlights from September below: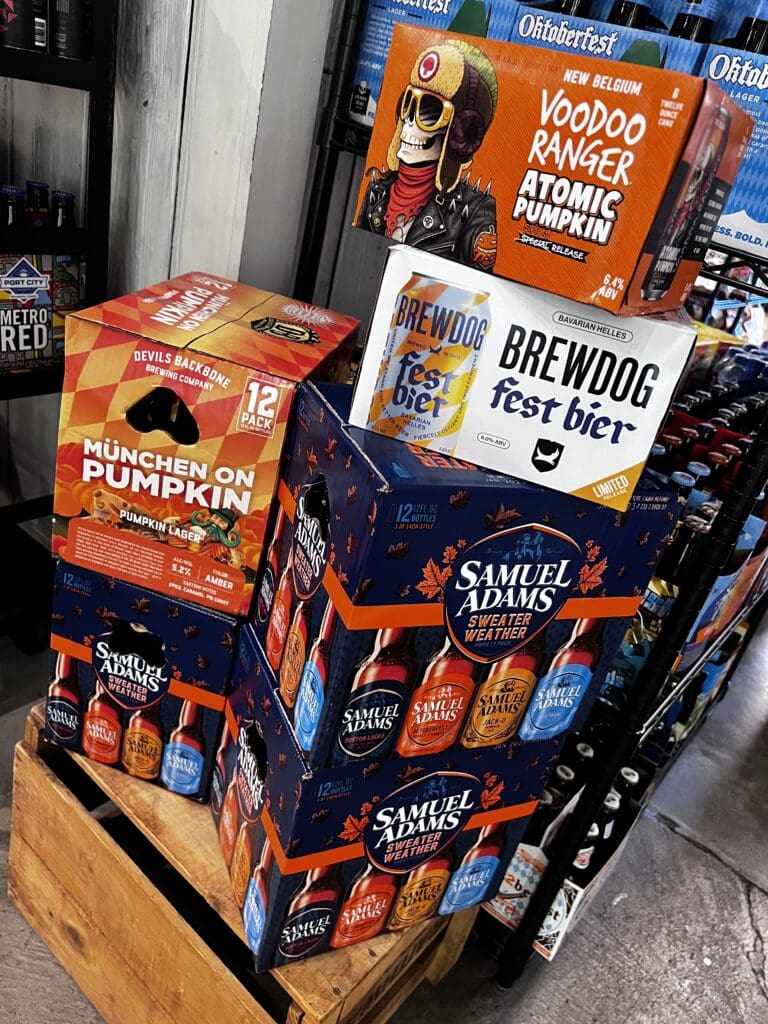 ONE: Labor Day Sampling + Sale Event
From 2pm – 6pm on Saturday September 3rd, 2022, the Winchester market hosted over 15 VENDORS sampling over 50 varieties of beer and wine! In addition, We samples our own jarred goods featuring salsa, jam, and BBQ sauce (jarred right in Frederick County, VA!). Live music, non alcoholic beers and sweets samplings were also a huge hit! This was such a fun day with so many people involved! Thank you to the following vendors for attending:
The Vendors | September Sampling + Sale Event 2022
1. Brothers Craft Brewing
2. Masq
3. The Finnish Long Drink
4. Bold Rock Hard Cider – Nellysford, VA
5. Three Notch'd Brewing Company
6. Väsen Brewing Company
7. Solace Brewing Company
8. Vibrissa Beer
9. Winchester Ciderworks
10. Shawnee Springs Market & Cannery
11. DuClaw Brewing Co.
12. Tröegs Independent Brewing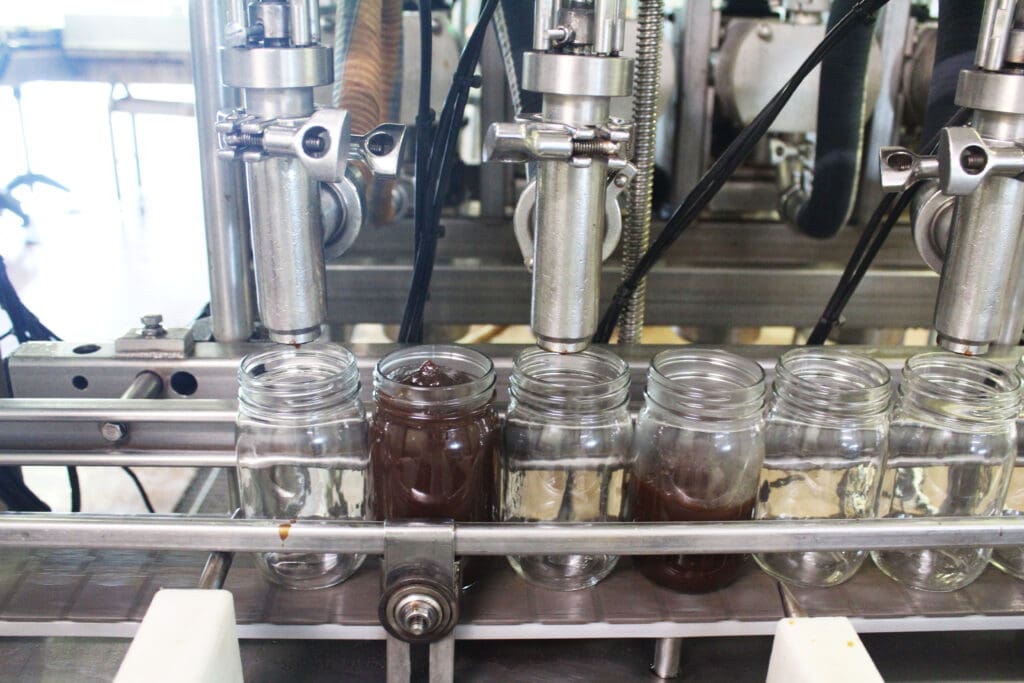 TWO: The Cannery
The Shawnee cannery is proud to make over 200 varieties of canned goods! This season brings a lot of batches of apple butter, Honeycrisp apple butter and pumpkin butter! The process is so unique and we have provided a less than 30 second video to show you exactly how its done, click the link below!
Top cannery items this September:
Apple Butter
Apple Pie Preserves
Pumpkin Butter
Apple Butter BBQ Sauce
Flamin' Apple Salsa
---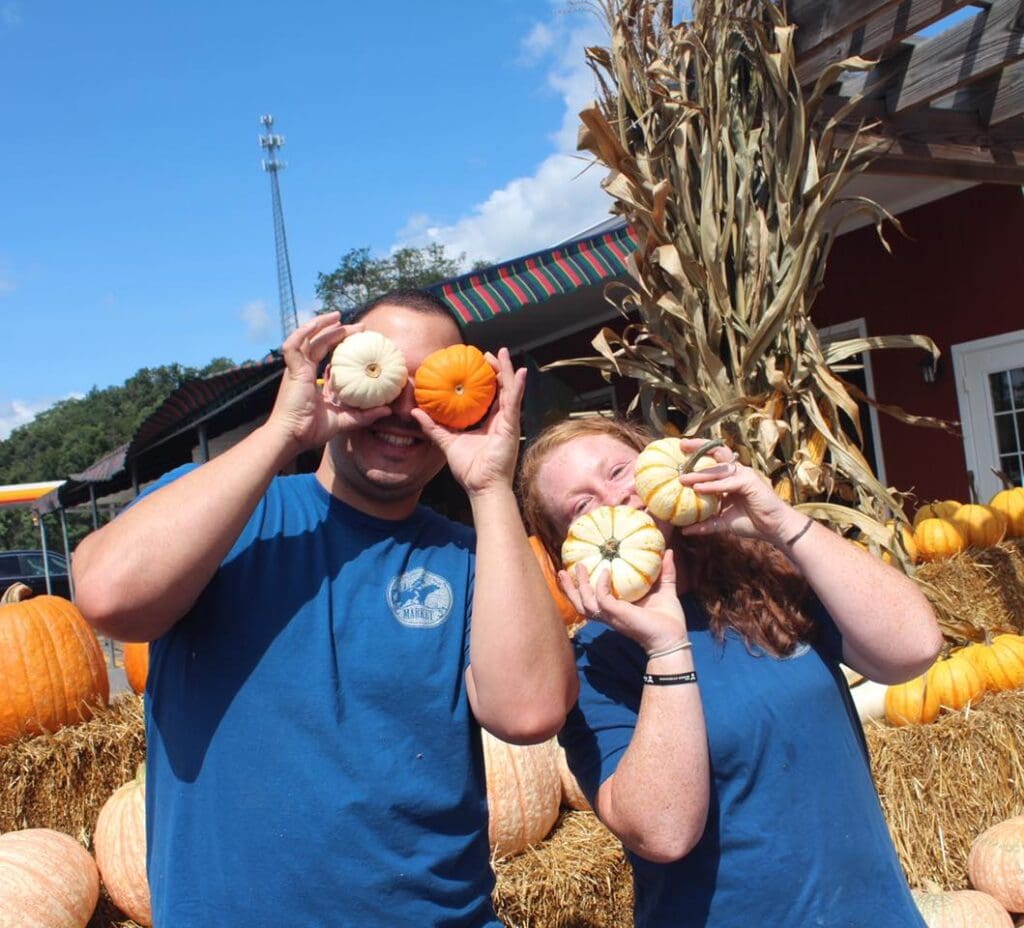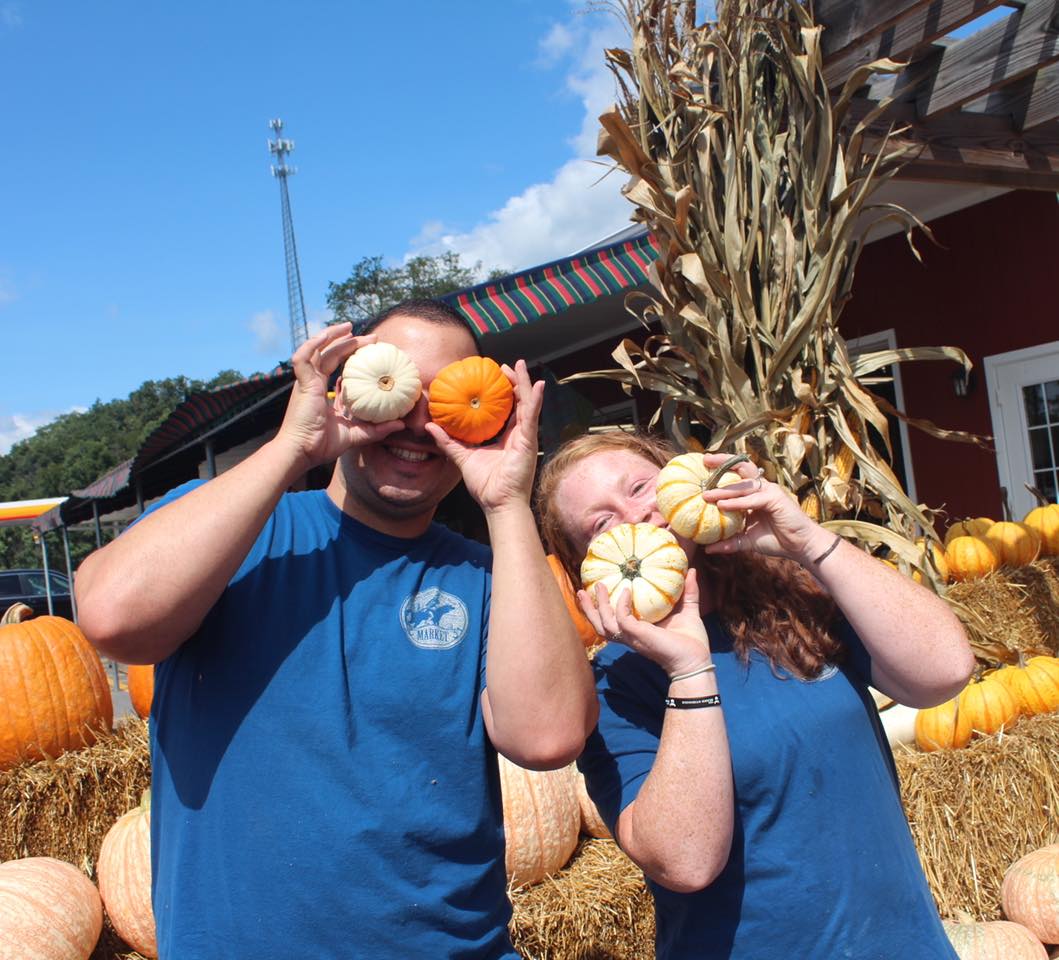 THREE: Now Hiring!
Some of our favorite Shawnee crew has headed back to college! September is not only a season change, but also a change in back to school routines and new chapters for many! As we have transitioned through these chapters, we have a few gaps in our schedule! You can find open positions on our Facebook or simply submit your resume to Michael at mkemmerer@shawneesprings.com.
---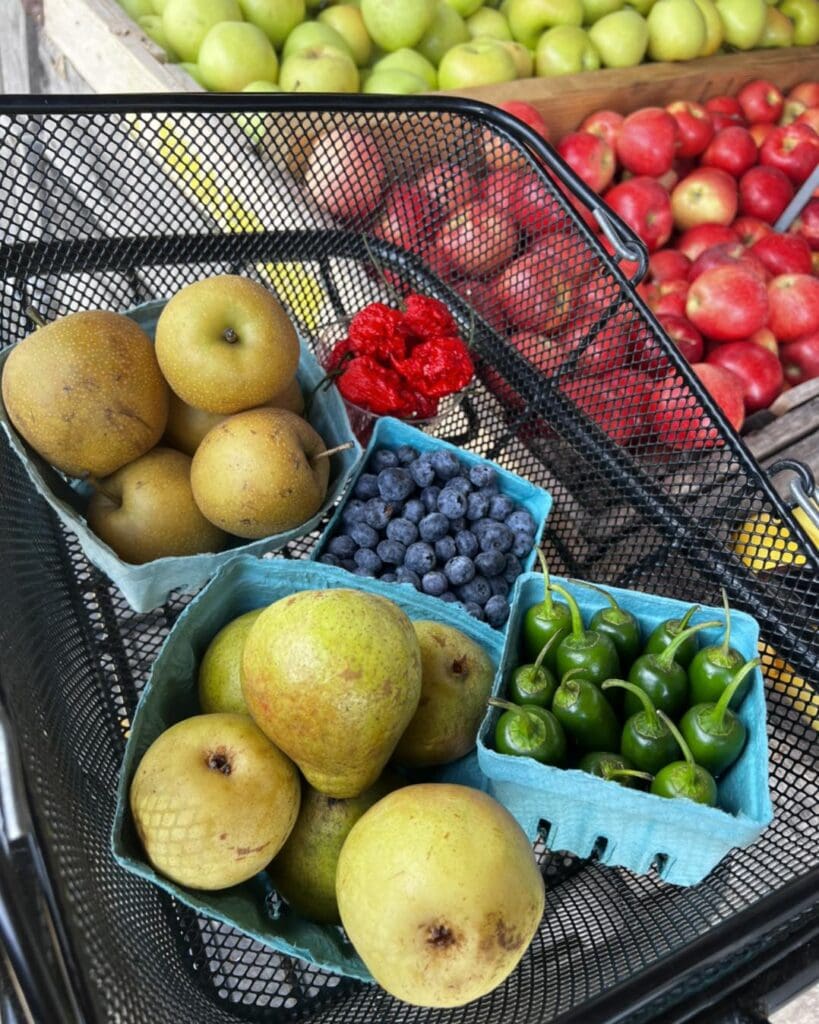 FOUR: "What's in Season" this September
Fourth, keeping both of our farm markets stocked this time of year is EASY because we were holding onto summer flavors while welcoming fall crops too!!! The picking crews worked so hard to keep with the overlap of the end of summer plus the start of fall. Here are a few more items that we are growing (and are in season in September) that are not pictured!
Apples, apples + more apples 2. Watermelon 3. Pears 4. Squash, zucchini + cucumbers 5. Peppers, sweet + hot 6. Winter squashes: acorn, butternut, spaghetti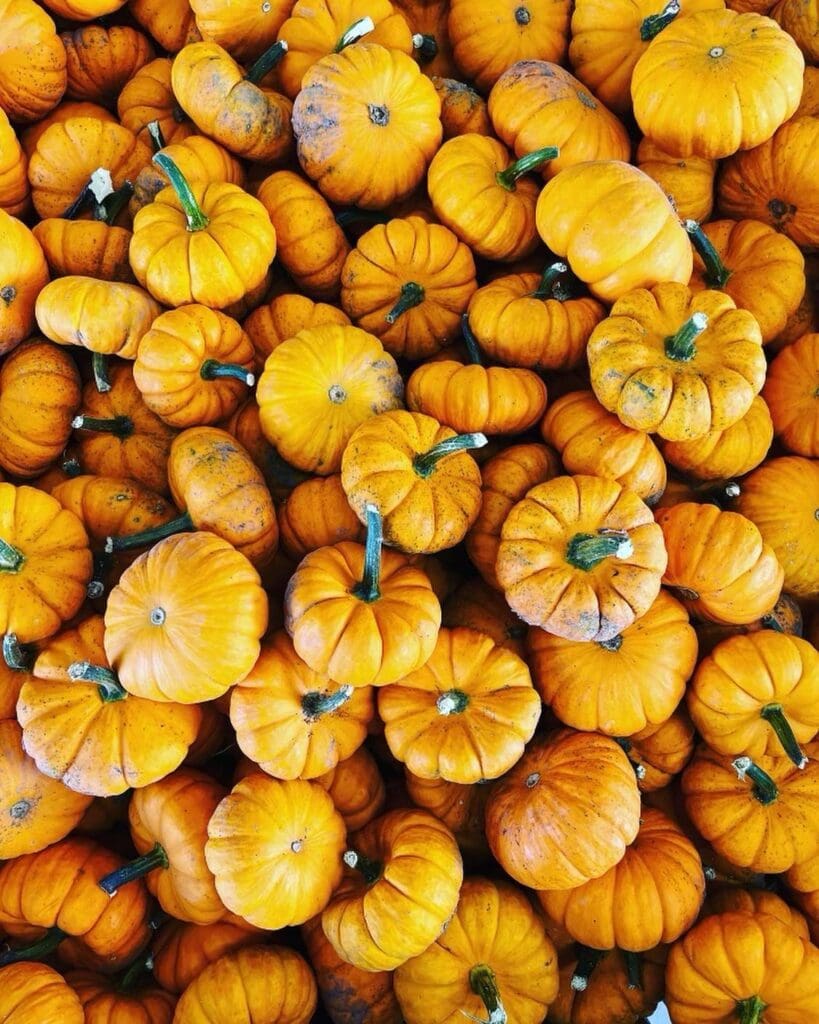 FIVE: It's PUMPKIN time!!
Last but not least, pumpkins, pumpkins, pumpkins!!! Both market locations have been stocked with pumpkins since mid September! This is the most welcome part of the season change, and there is so much excitement around the fall displays! Whitacre Family Farms grew every pumpkin at both markets (the sister farm to Shawnee Springs Market!). Pumpkin variety availability:
Wee be Littles: A small handheld pumpkin, available in white, orange and variegated.
Field Trips: A small size pumpkin with a long stem. Ideal for kids to paint!
Classic Jacks: A range of classic jack-o-lantern pumpkins! Can't go wrong with this staple.
Cindarella's: A range of sizes and colors, pumpkins that are flat/saucer shaped + are great for stacking
Shawnee Springs Market & Cannery
Shop our TWO locations:
7:00am – 8:00pm daily
Winchester Market
1488 Senseny Road
Winchester, VA 22602
Cross Junction Market
6656 N. Frederick Pk.
Cross Junction, VA 22625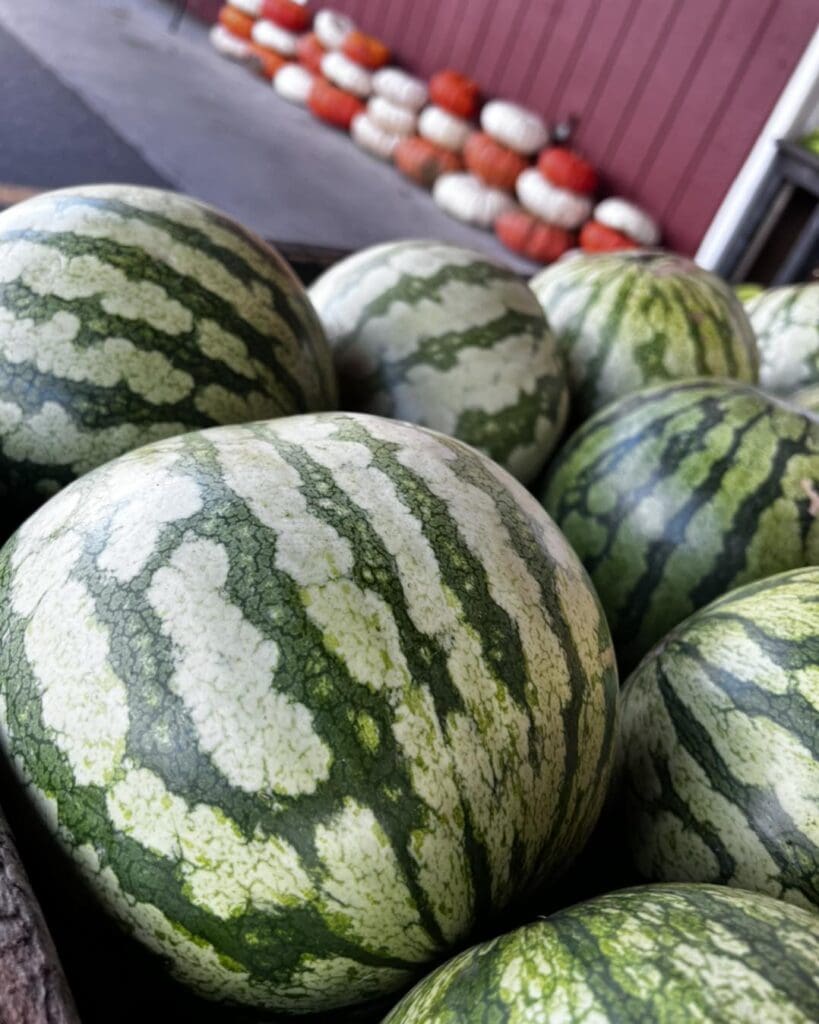 Want to see more?!?! Follow our Facebook & Instagram for daily photos!
Join our team: Available positions are listed on indeed.com
Victoria Robinson | Marketing Manager | Shawnee Springs | victoria.robinson@shawneesprings.com
---