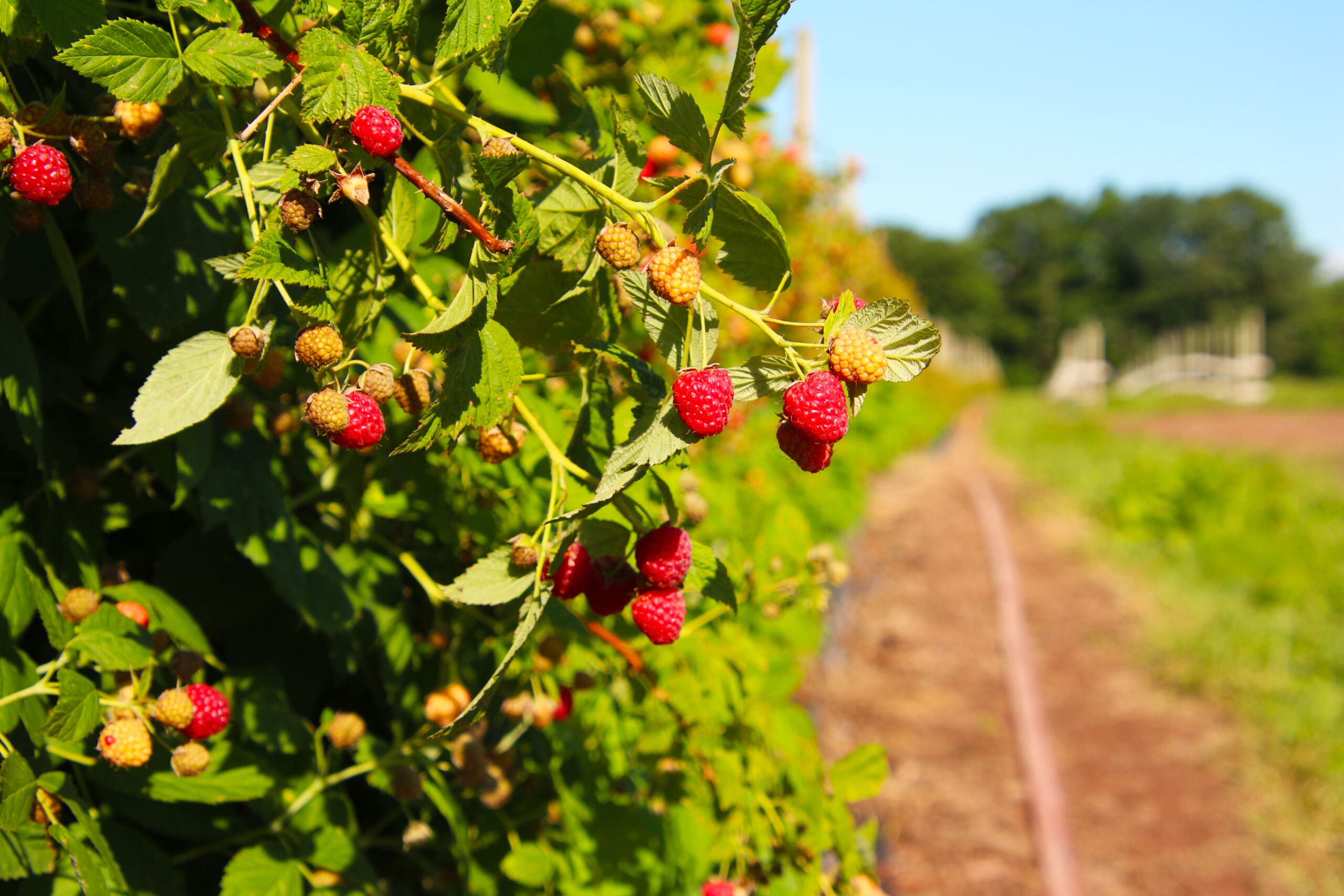 So close to summer, and we have "BERRY" sweet news!
The last day of school is almost here, and then it is full swing summer!! We are so excited for this season and are already focused on keeping our markets stocked to make your summer weekends that much better! Kick off summer with our own Red Raspberries and asparagus! Be sure to look for Florida sweet corn this weekend since Saturday June 11th, 2022 is National Corn on the Cobb Day!!
Shawnee Springs Markets
"BERRY" good news!!!! Our crews have just started to pick red raspberries from our main farm , Whitacre Family Farms! These berries are both grown and sold right in Frederick County, VA! This is just the start of local season, but we are so excited to get going! Raspberries (and our own asparagus) are currently available at both of our markets, while supplies last! When you shop at Shawnee, not only can you grab quality produce, but you can also find a full bakery & kitchen, craft beers and wines, convenience snacks and drinks, unique gifts, t-shirts, towels, sunglasses, and so much more! Here are a few highlighted produce items for the weekend:
South Carolina Peaches – $2.89/lb
***OUR OWN Asparagus – $4.99 per bunch
SC Strawberry Buckets – $20, Pints – $3.79
***OUR OWN Red Raspberries – $4.99 per pint
Florida Sweet Corn – $.89/ear *National Corn on the Cobb Day – June 11th, 2022*
Florida Sugar Baby Watermelon- $7.99
*a premium variety, dark green on the outside and dark red on the inside!
Georgia Cantaloupe – $3.99
BOTH MARKETS OPEN DAILY | 7:00am – 8:00pm
Shawnee Springs Market | Cross Junction, VA – 6656 N Frederick Pike, Cross Junction, VA 22625
Shawnee Springs Market | Winchester, VA – 1488 Senseny Rd, Winchester, VA 22602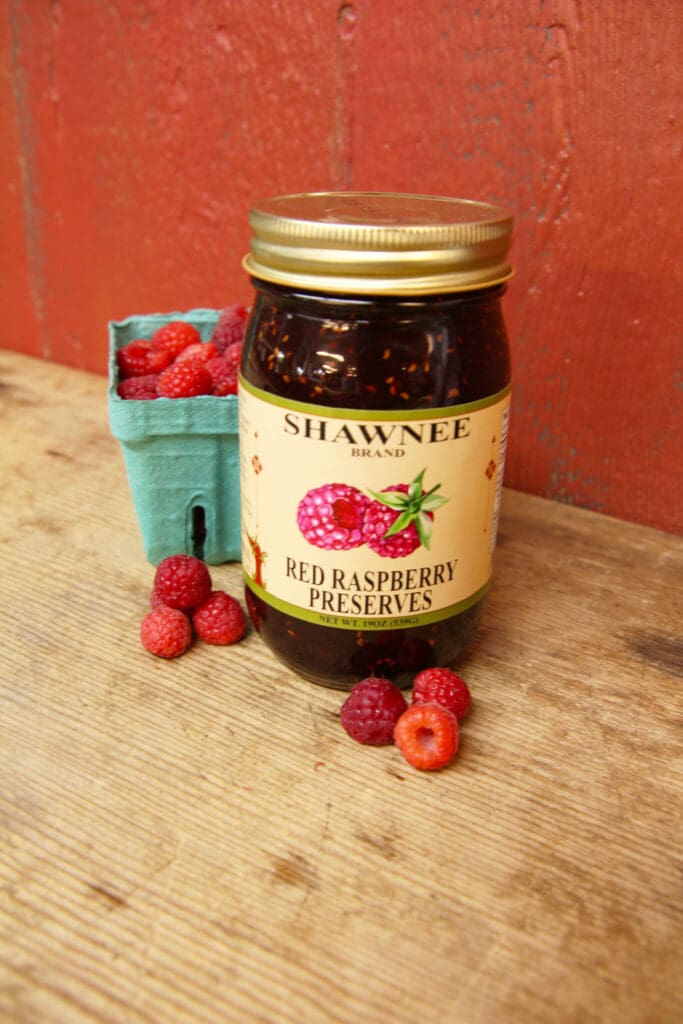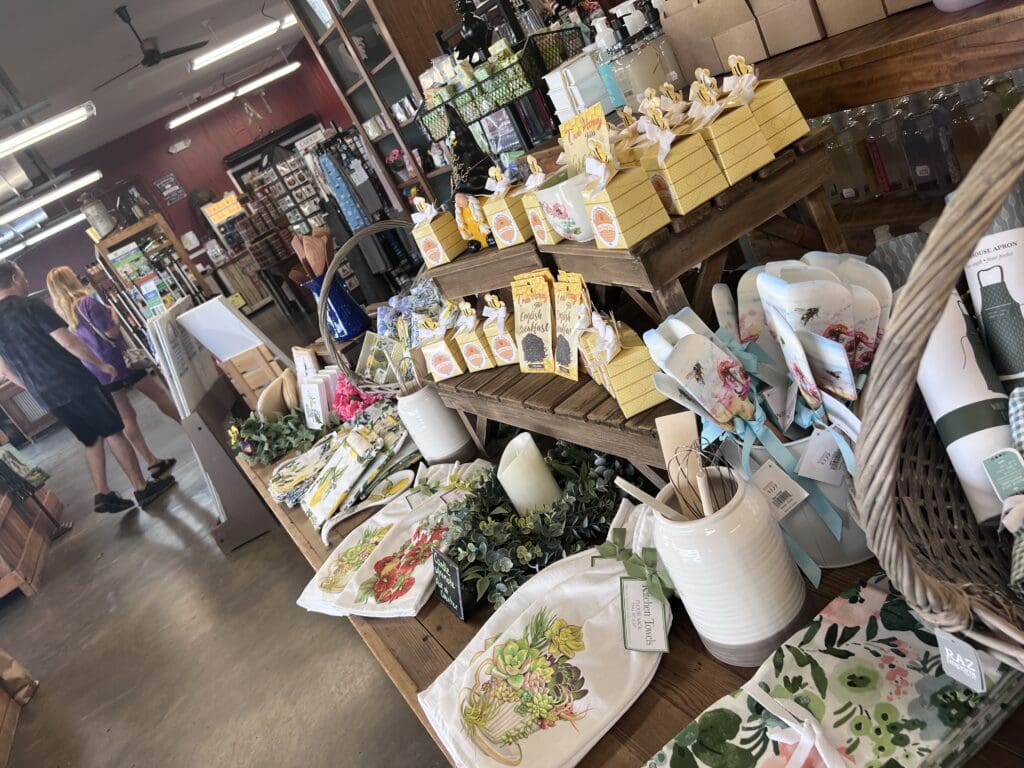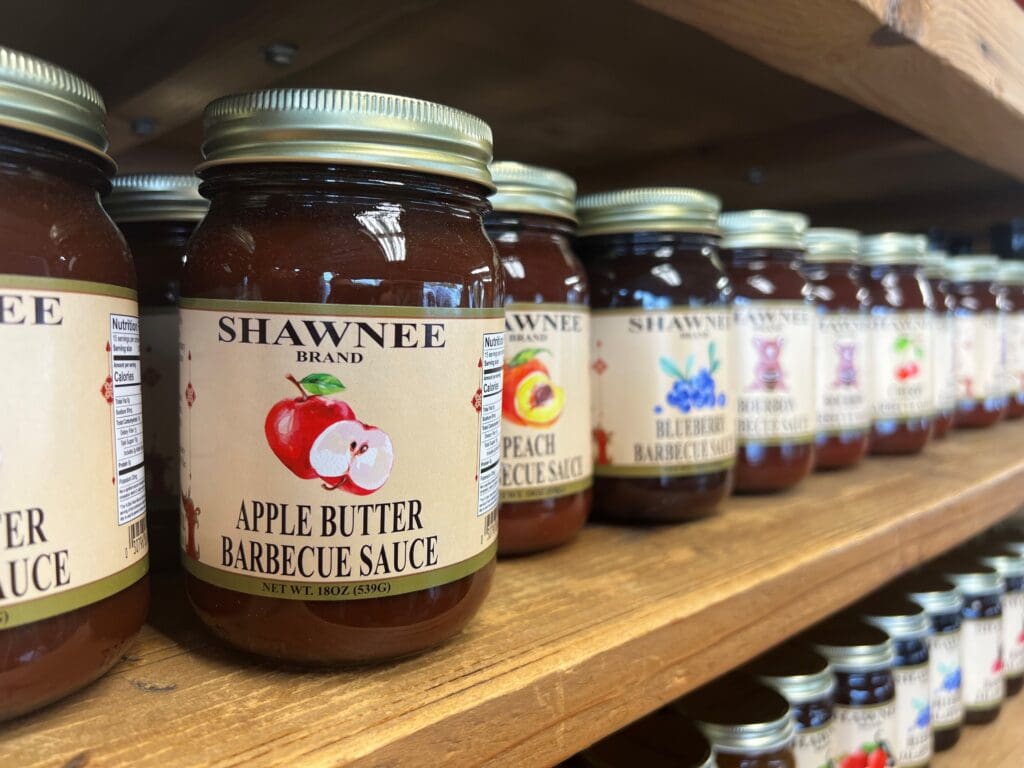 Want to see more?!?! Follow our Facebook & Instagram for daily photos! Also, sign up for our weekly emails at shawneesprings.com (at the bottom of the home page).
Join our team: Available positions are listed on indeed.com
Victoria Hoff | Marketing Manager | Shawnee Springs |victoria.hoff@shawneesprings.com