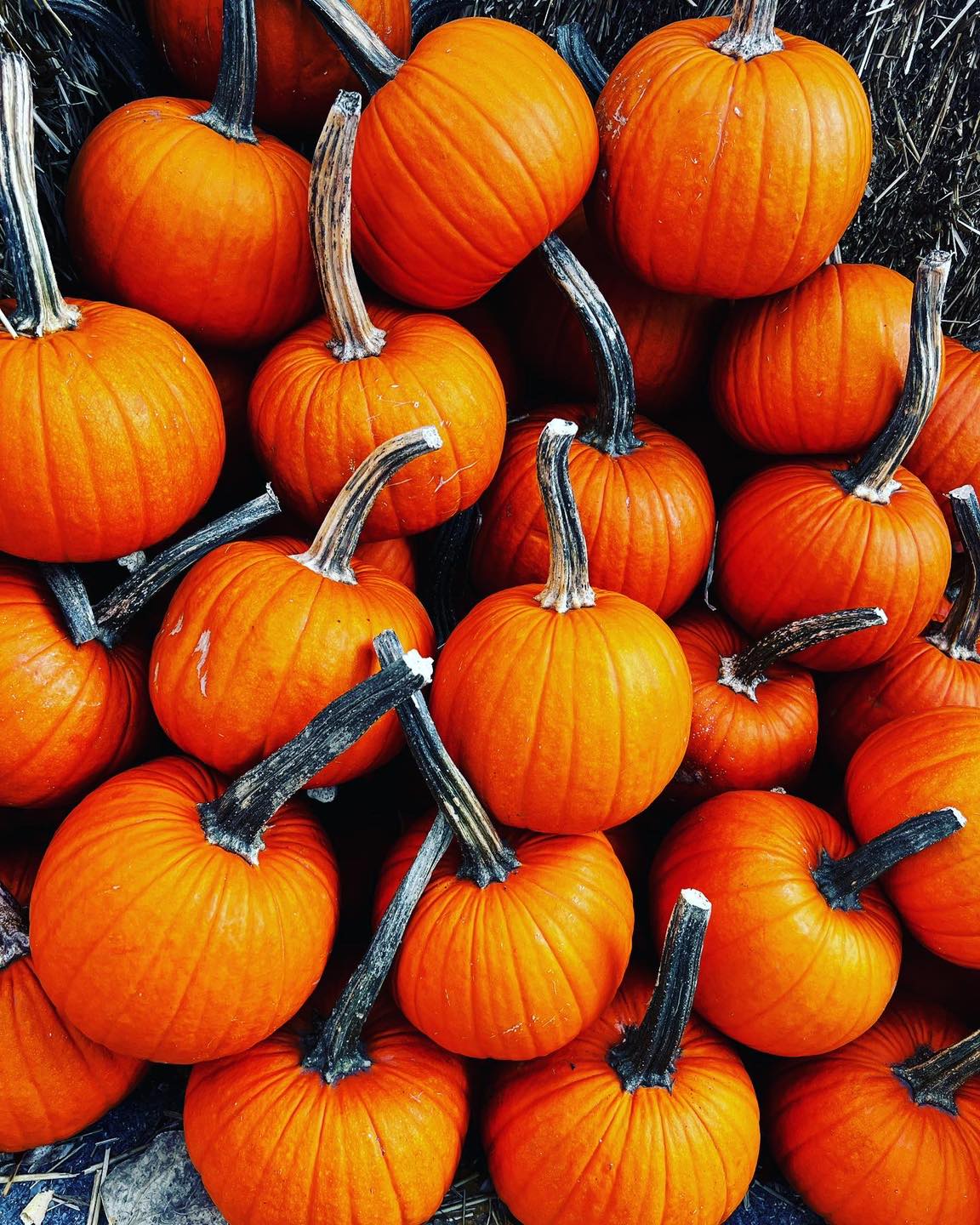 Welcome to the Shawnee Springs Market Blog – October Edition!
Pumpkin' to talk about | October recap 2022
First, October at Shawnee Springs is one of our favorite seasons! The crews have spent all summer growing an incredible selection of pumpkins! Over the course of about 8 weeks, the crews picked and prepped pumpkins for both market locations. All of our pumpkins sold this season were grown by Whitacre Family Farms, the sister company to Shawnee Springs! Not only does October mean full force pumpkins, but also pumpkin pancake mix, pumpkin butter, pumpkin craft beers and apples.
Yep, pumpkins can't get all of the focus, apples need to be highlighted too! Overall, In October we have stocked over 20 different varieties of Virginia grown apples! Between the gorgeous fall pumpkin displays and the huge local apple selection, October easily hits as one of our favorite months! Here are a few more of our favorite October memories: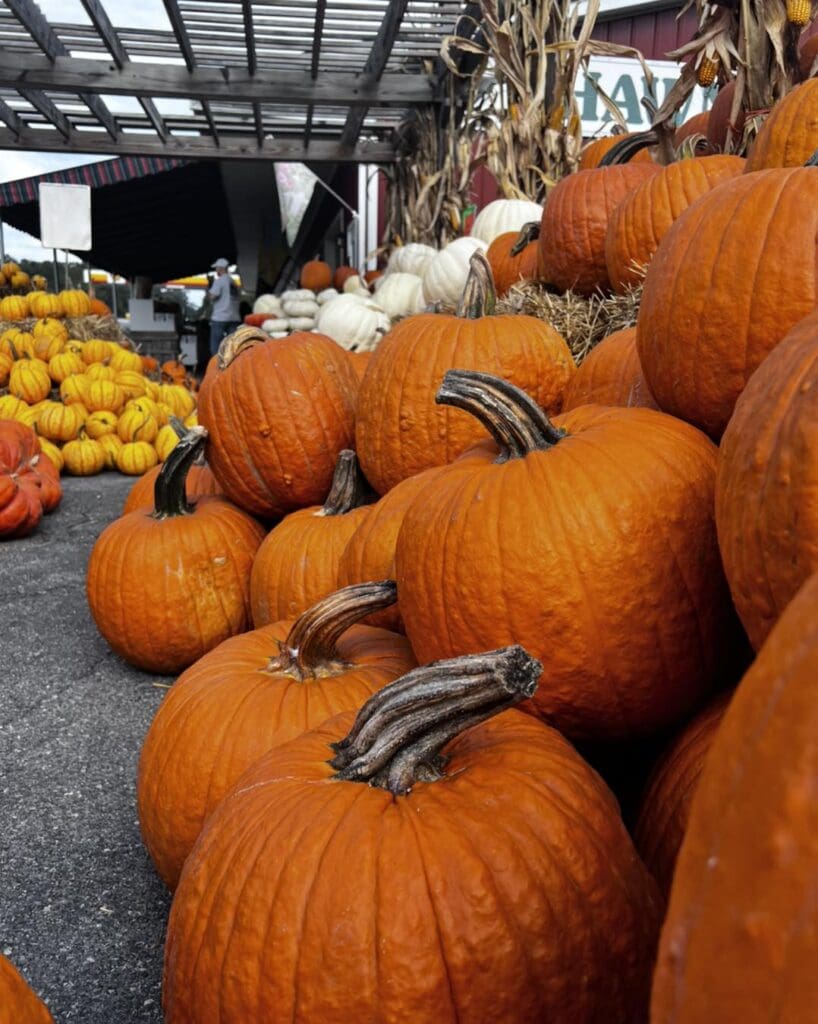 ONE: Pumpkins
First, would it even be October if we didn't highlight all things pumpkin?? Let's make this quick and list off our TOP pumpkin items for 2022, check it out:
Carving + decorating pumpkins
Pumpkin whoopie pies
Pumpkin craft beers
Pumpkin Pancake Mix
Pumpkin Butter
Fall Decor
Pumpkin Pie
Pumpkin Roll
Pumpkin Spice Donuts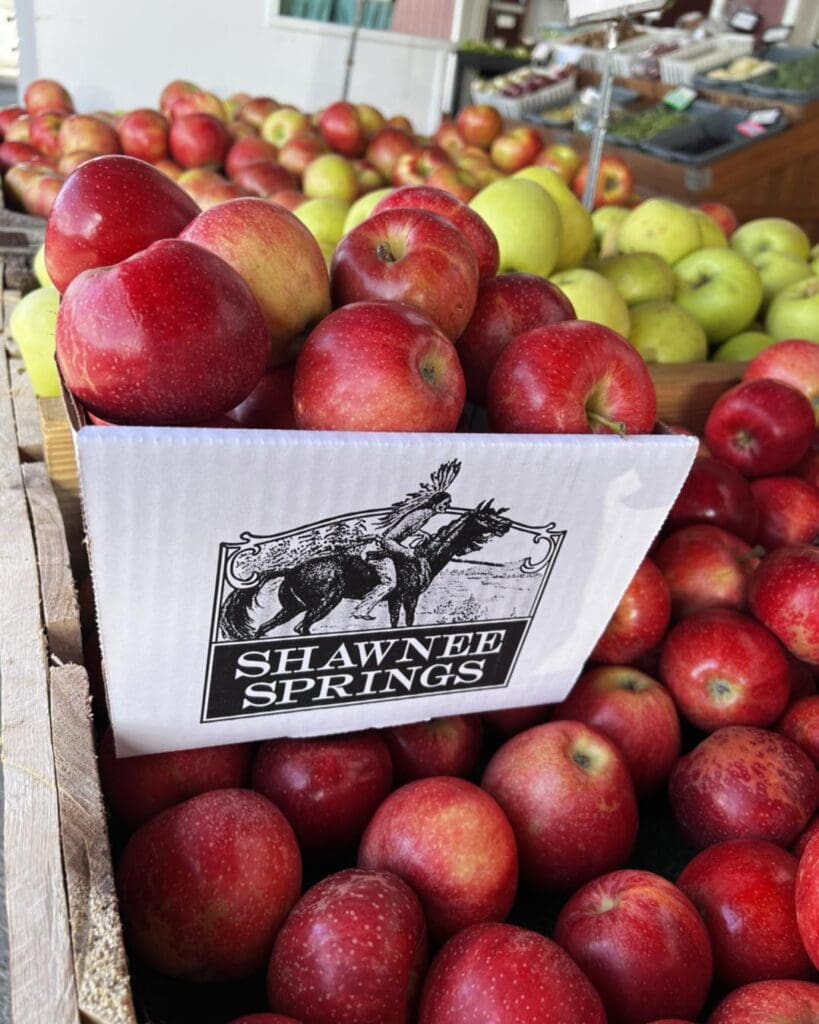 TWO: Apples
Second, September may have kicked off apple season BUT October really brought it full force. The crews went from tree to tree, hand picking all season long, plus, we even wash all of the apples prior to their arrival at the farm market (click the button below to watch the washing process). Virginia grown apples were stocked at both markets for the entire month, here are a few of the varieties:
2022 October Apple Varieties:
Pink Lady
Ruby Mac
Blondee
Honeycrisp
Gala
Golden Delicious
Fuji
Crimson Crisp
Granny Smith
---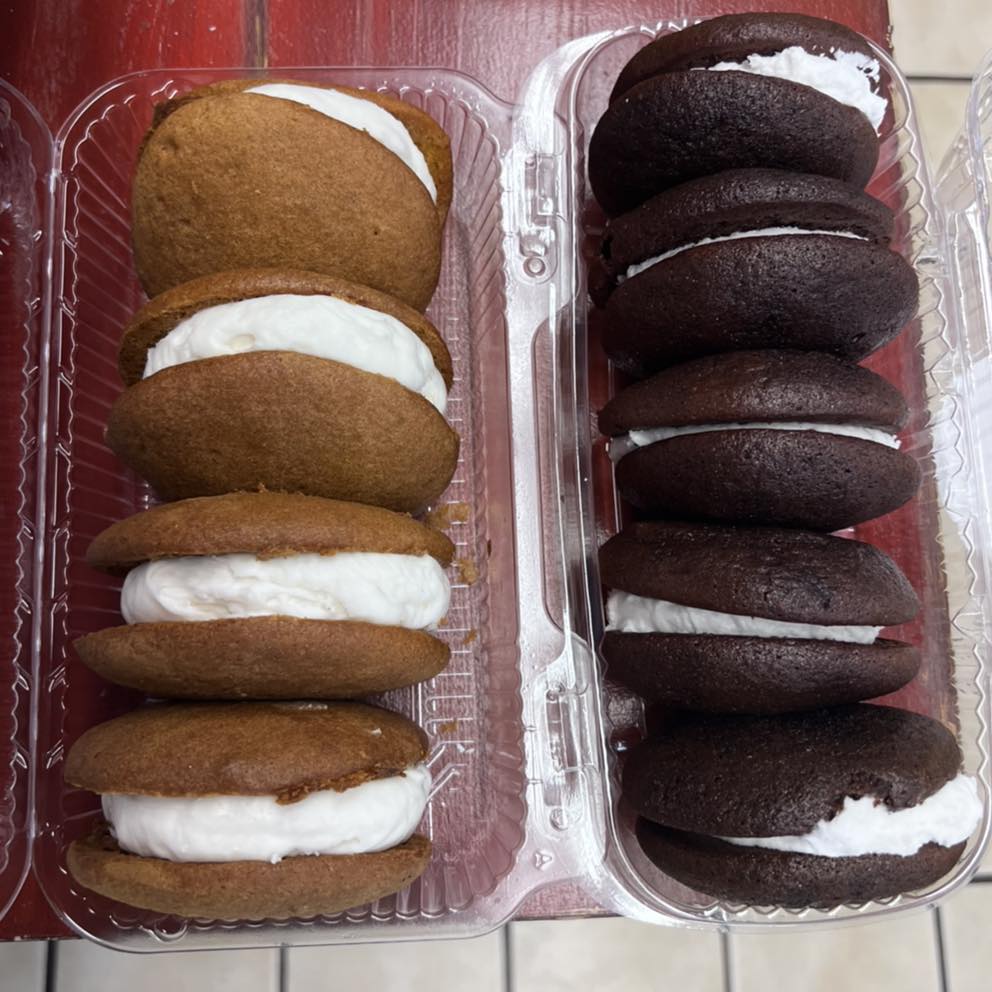 THREE: Seasonal Baked Goods
Third, October + Shawnee Springs + Bakery = amazing fall sweets! Some of the best baked goods of the year are in the market in October! Pumpkin roll, pumpkin whoopie pies, and pumpkin spice donuts are just a few of our favorite fall treats. Oh, I can't forget about apple dumplings, apple cider donuts and caramel apples too! These treats will stick around through Thanksgiving, but the pumpkins themselves will disappear soon!
---
Shawnee Springs Market & Cannery
Shop our TWO locations:
7:00am – 8:00pm daily
Winchester Market
1488 Senseny Road
Winchester, VA 22602
Cross Junction Market
6656 N. Frederick Pk.
Cross Junction, VA 22625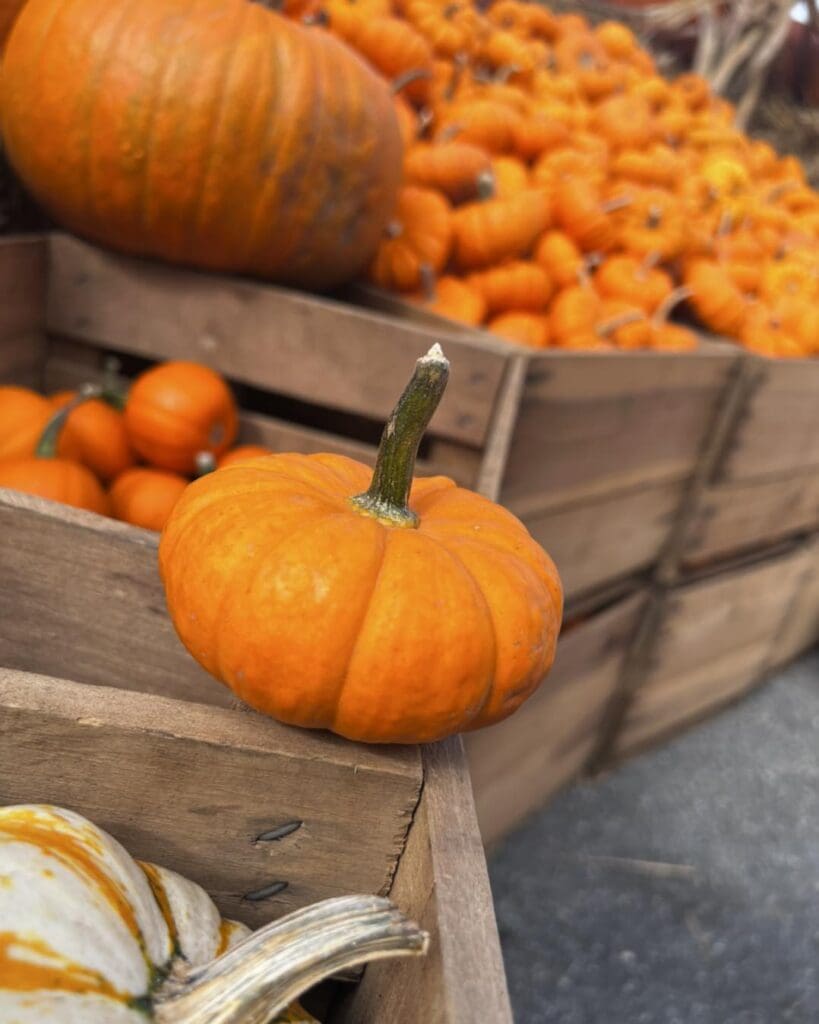 Want to see more?!?! Follow our Facebook & Instagram for daily photos!
Join our team: Available positions are listed on shawneesprings.com/careers
Victoria Robinson | Marketing Manager | Shawnee Springs | victoria.robinson@shawneesprings.com
---